Tendermint Acquisition Takes Aim at New Interoperable DEX for Cosmos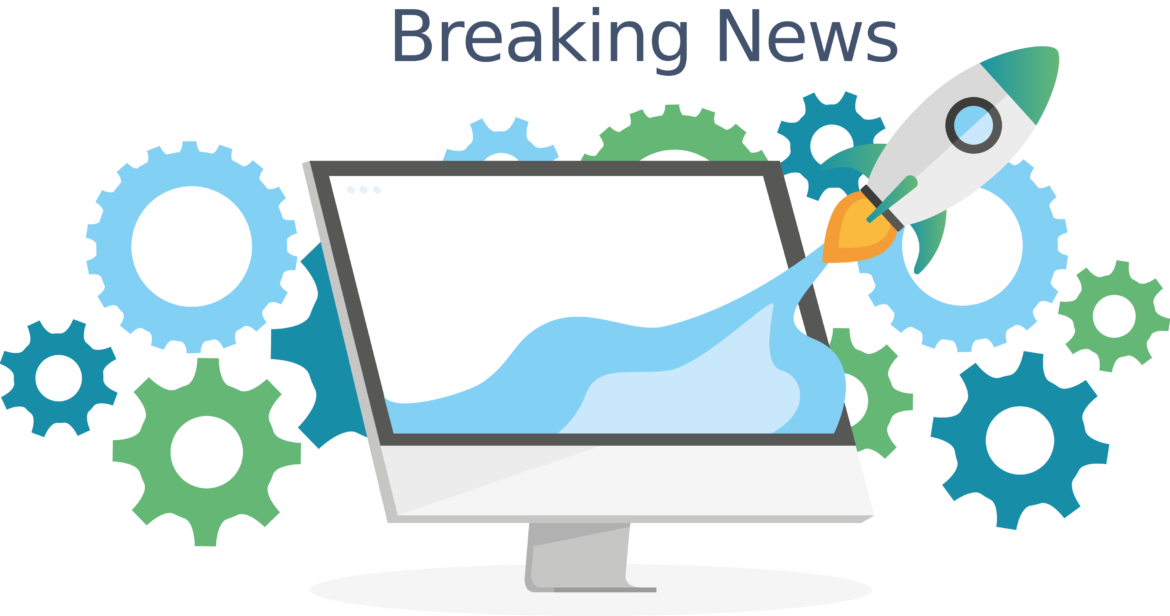 Tendermint, the team behind the interoperable blockchain ecosystem Cosmos, is building out a decentralized exchange (DEX) with a new acquisition.
The development studio has acquired B-Harvest, a decentralized finance project that has developed on Cosmos since the early days and which runs one of Cosmos' validator nodes. Tendermint would not disclose all the details and dollar amount behind the acquisition, but it includes a four-year vesting of ATOM (+3.17%) tokens.
Tendermint will integrate B-Harvest's Gravity DEX into Cosmos to facilitate "trustless and permissionless" trades, Tendermint's CEO Peng Zhong told CoinDesk.
Tendermint Acquisition Takes Aim at New Interoperable DEX for Cosmos – CoinDesk