Latest news from Commercio.network: in the first half of April the testnet 2.1 will be activated!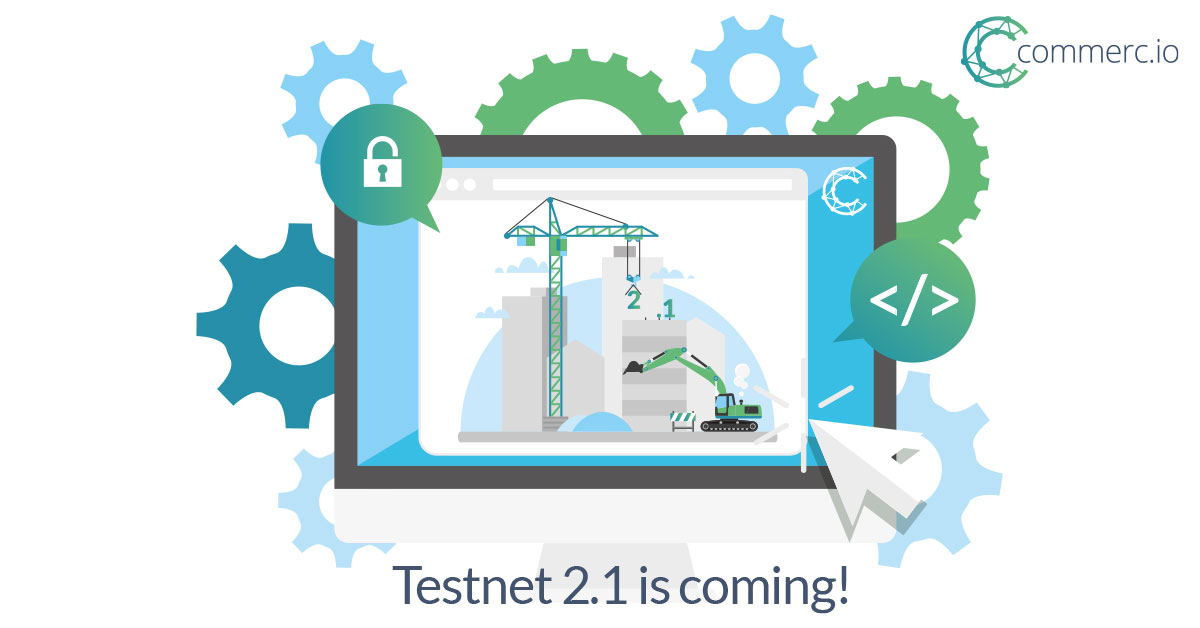 The Commercio.network team is working towards the release of version 2.1 (7000) of the testnet, which should take place around the first half of April. Given the unexpected halt caused by the Covid-19 outbreak, we took the time to improve our core codebase. If everything goes as planned, we intend to finally launch the test-net with version 2.1 by mid April, skipping version 2.0.
This release will include several new features including some security patches released by COSMOS 0.38 and it will make it easier for everyone to complete operations on CommercioID, CommercioDOCS, and CommercioSIGN. 
With this release, ALL of the software for developers will need to be updated, including libraries and SDKs such as:
Sacco Kotlin 2.1

Sacco Dart 2.1

Sacco c# 2.1

Sacco GoLang 2.1

CommercioSDK Kotlin 2.1

CommercioSDK Dart 2.1

CommercioSDK c# 2.1

Explorer in Vue.JS Almerigo 2.1
Keep an eye on our social media to stay up to date!