MainNet 2.1 Commercio.network: live on May 4th 2020, 3 PM CET!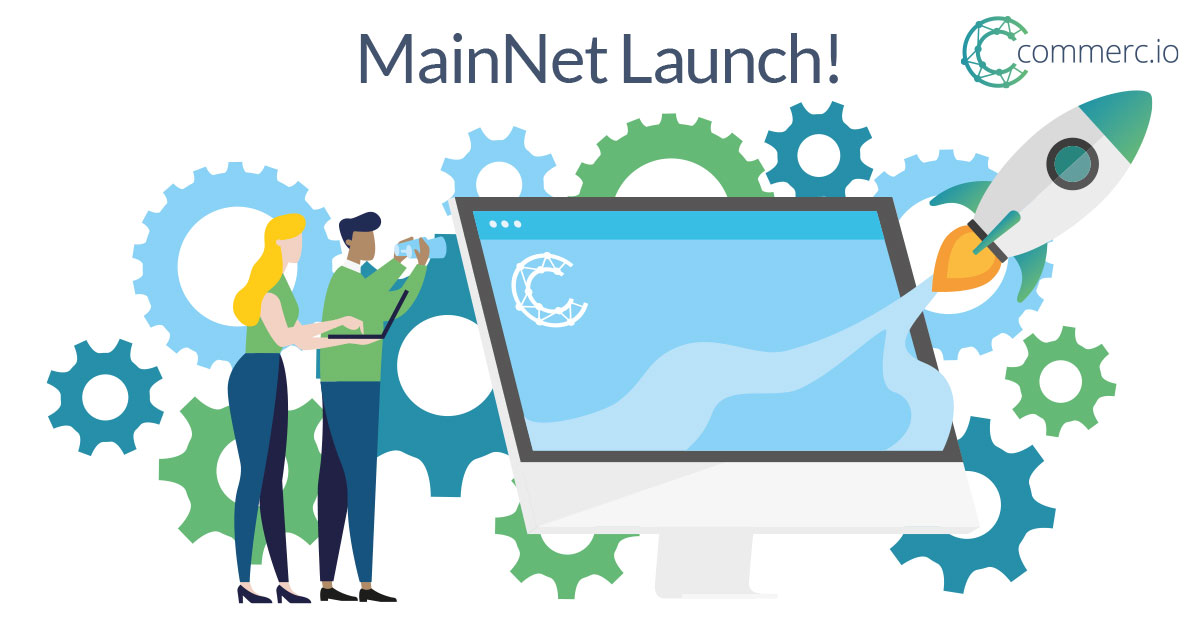 It is with great pleasure that Commercio.network announces the launch of the MainNet 2.1 for Monday, May 4th 2020, at 3 PM CET. 
This exciting announcement marks the beginning of a new chapter for our blockchain project, our team, and the wonderful community we have created. It is the culmination of a substantial amount of development work and collaboration across the Commercio.network ecosystem. 
More information and details will be shared in the coming days and weeks, so keep following us on our official channels (website, Twitter, Linkedin, and Facebook) to stay up to date. You can also follow the live countdown directly on our website!
We would like to sincerely thank all our partners for the support you have shown us and for your faith in our project. We will continue to work hard to repay the trust you have placed in our team and in Commercio.network.
Thank you.