The Digital Transformation Blockchain ™
Create an ID, sign and Exchange documents on the first eIDAS compliant blockchain in Europe
eID
Create and manage Self Sovereign Identities
eSignature
Electronically Sign any PDF e XML digital document
eDelivery
Notarized electronic documents exchange among parties
We developed an  Open-Source Blockchain that follows all eIDAS guiding principles in one single, organic and coherent place
Paternity
the document was created by the declared sender
Validity
the Document was electronically signed
Integrity
the document has not been altered during transport
Privacy
No Personal Data is ever leaked by design
An  set of
Blockchain objects to allow developers to ship any DIGITAL TRANSFORMATION project in a fraction of Time and Costs.
Commercio.network has created a Decentralized, Scalable and Resilient blockchain for digital documents exchange.
COMING NEXT
CommercioPAY
Invoice settlement Payments
This project has indirectly received funding from the European Union's Horizon 2020 research and innovation programme under project Block.IS (grant agreement No 824509).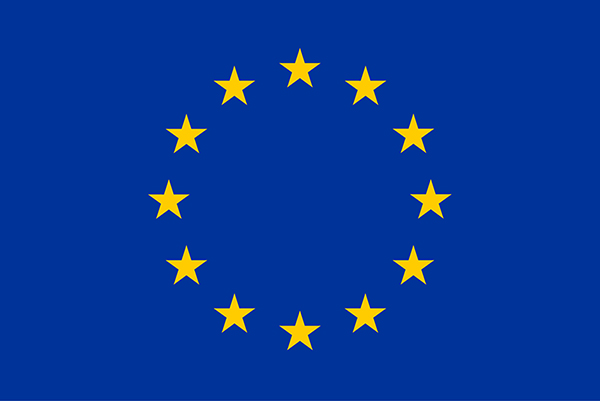 COMING NEXT
CommercioDEX
Decentralized Token Exchange
COMING NEXT
CommercioSCORE
Decentralized  customer Credit Rating
Commercio.network Validator Node Economics
Maximum VBR Rewards
25.000 Token/year
Rewards Fee equally shared among Nodes
 % in each block
Slashing for 10.000 blocs of inactivity (Jailing)
1% of the Stake
Slashing for Double Signing (Tombstone)
5% of the Stake
"Our ultimate goal is not just to share DOCUMENTS, but to create a network of trusted organizations"
– Enrico Talin, Founder
Blockchain for 250 million companies
Whether you are creating a b2b e-commerce app, a Fintech app, a document exchange app, Commercio.network scale to your needs. Commercio.network is build to help millions of companies worldwide growing faster and faster thanks to our blockchain technology.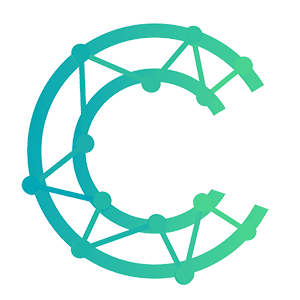 Designed For Developers
We think that the blockchain technology has a learning curve too high for anyone, so we want to lower the entry barrier by making it an easy to understand SDK . We are building  a simple, elegant, flexible and solid solution based on the best ideas and solution in the space. We have eliminated the complexity so  you can work with commercio.network in just a few minutes.