eIDAS Compliant Legally Binding blockchain For
Self Sovereign Identity
Electronic Signatures
Electronic Delivery
Open-source. SDKs in Java, C#, Dart & GO. Fully managed APIs to let you develop any blockchain project in a fraction of time with €0.01 Stable Gas Fees for any transaction.
A growing library of solutions for all your business problems from Europe's Top IT Brands
Start Your Digital transformation journey with the Market Leaders help
Scalable blockchain
We can scale for your needs. Commercio.app can handle millions of transactions from companies worldwide growing faster.
Convenient blockchain
We have only one single transaction price: 1 cent. Commercio.network is currently the most convenient blockchain in the world
Low Energy blockchain
We consume in one year, what POW blockchains consumes in one second. We use a POS earth friendly POS Cosmos consensus protocol
The Full blockchain Story Minus the Crypto Drama…
OPEN
Distributed free for use and modification under the MIT open source License
WELL DOCUMENTED
DOCS , workshops and API references provide a detailed documentation.
STABLE GAS FEES
No Variable Gas Prices. No surprises one simple 1 cent flat fee for transaction.
SIMPLE
Zero effort  API + easy to use SDKs in 4 languages: Java, C#, Dart & Go
… to build your company real world project faster
CROSS PLATFORM
Runs on many platforms, including Windows, Linux, Mac, iOS and Android
SCALABLE
15.000 Transactions per second blockchain for any small, medium and Large project
EXTENSIBLE
Many libraries and extensions are available on Github and new ones can be easily created.
DISTRIBUTED
Up to 100 independent validator Nodes that keeps the blockchain Network always alive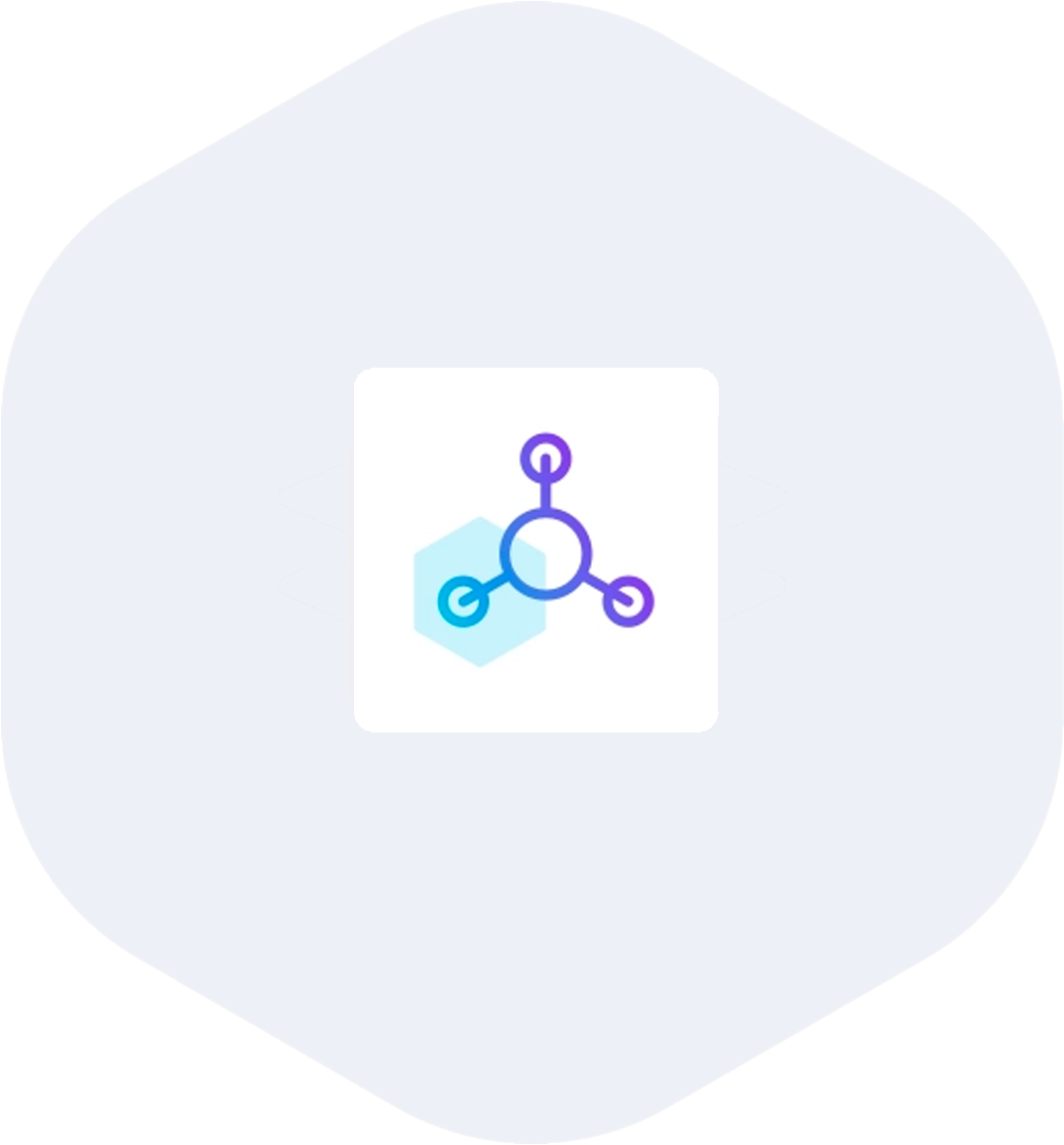 The core software
Commercio is the blockchain open source software that handles the low level immutable transactions ledger. It takes care of all consensus mechanisms to reach an agreement among all 100 validators every 7 seconds.
Writing immutable transactions
Reaching Consensus
Delivering validator Rewards
Enforcing validator slashing
Running Smart Contracts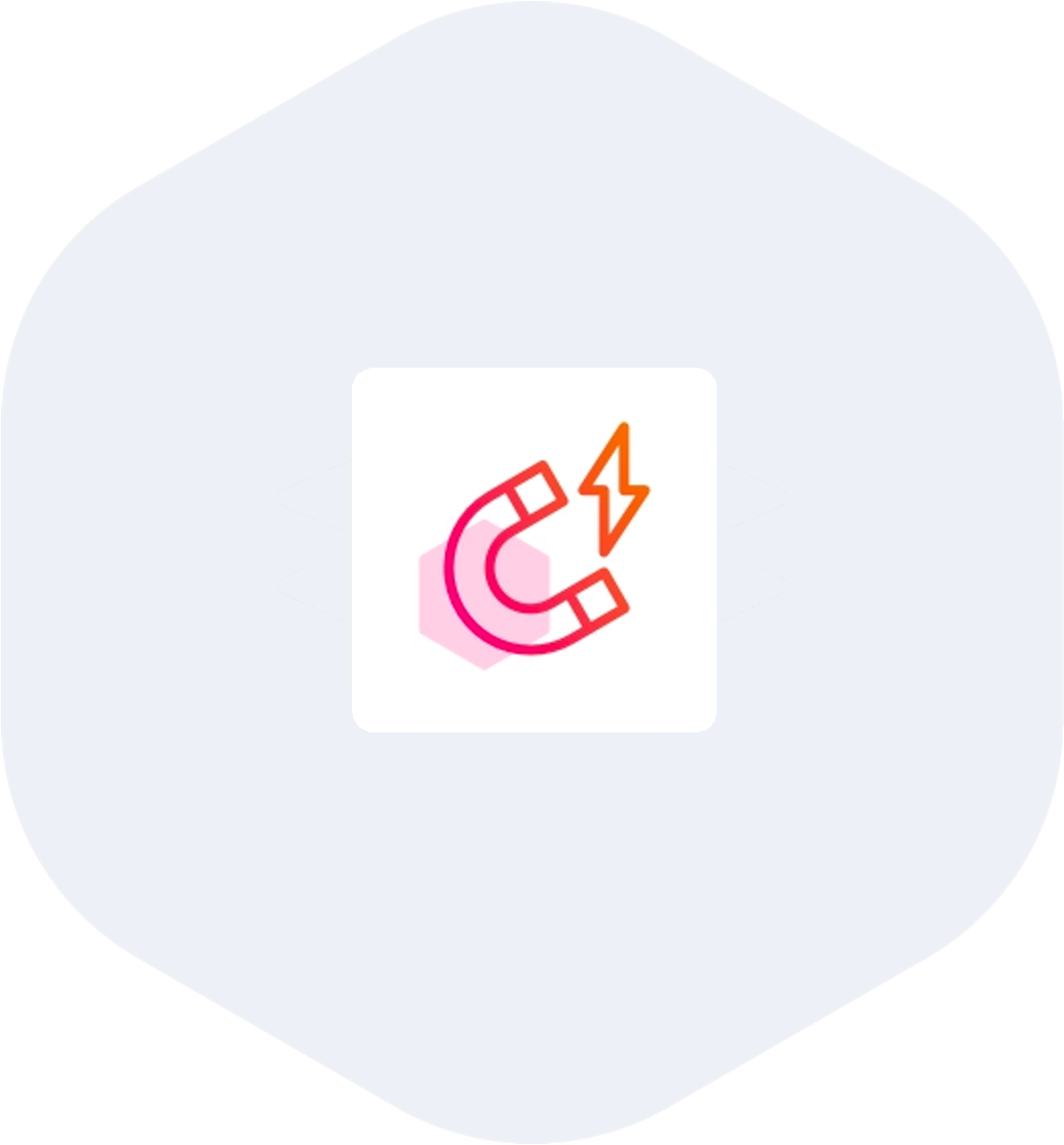 The APIs
Commercio.app provides a developer-friendly swagger Application Programming Interface (API) where you can easily build a blockchain workflow in minutes
Self Sovereign identity
Electronic Signatures
Electronic Delivery
Know Your Customer
SEPA Payment Requests
NFT Asset Tokenization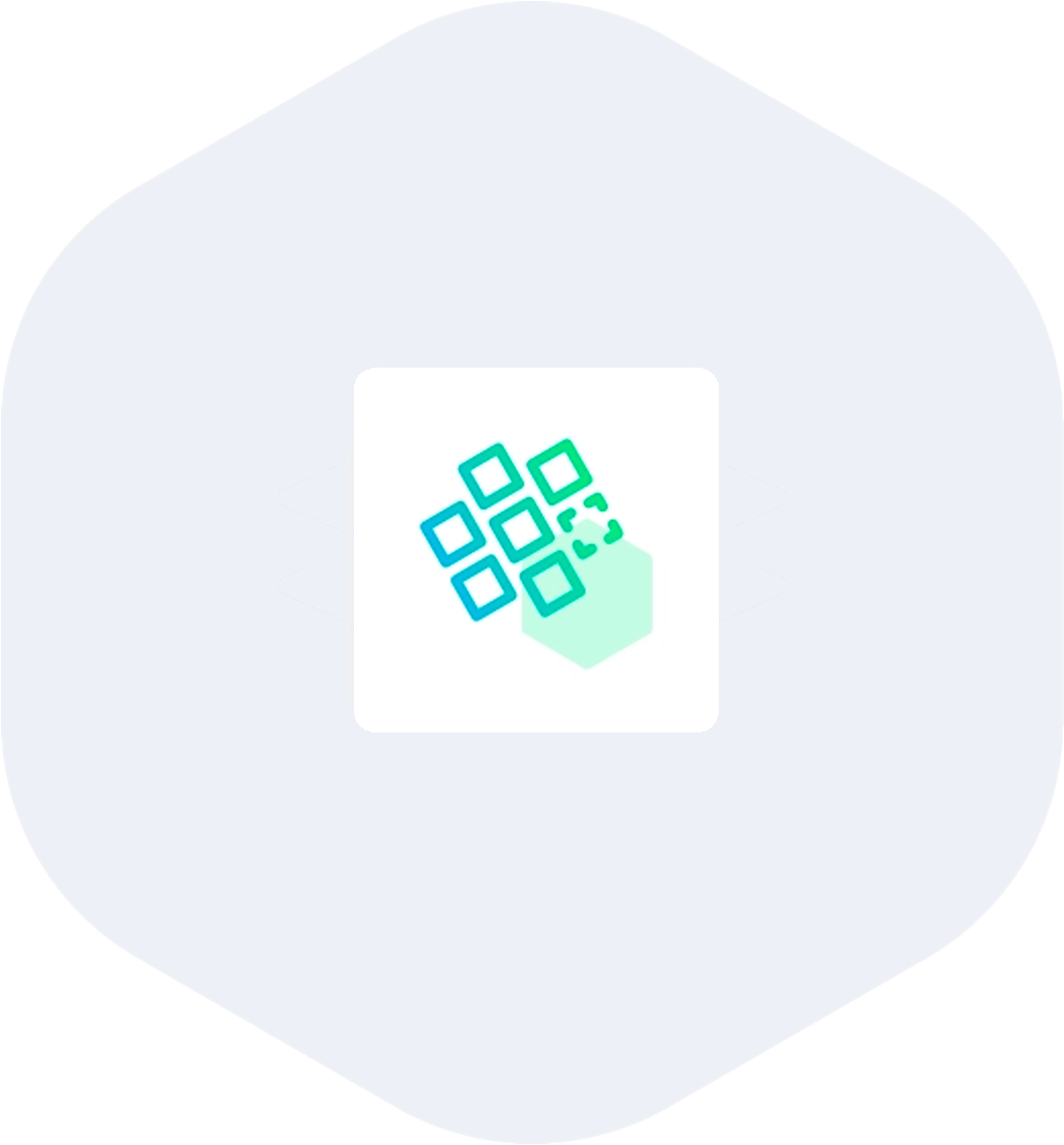 THE APPS
Join a community of blockchain app developers who can help your company to follow the digital transformation path
E-ID
Create and manage Self Sovereign Identities SSI
A group of smart contracts and external oracles seamlessly integrate all the W3C SSI standards to issue DIDs DDO and External Verifiable Credentials
E-SIGNATURE
Electronically Sign any PDF e XML documents
A smart contract and external oracles to give the freedom to electronically sign any digital document with the same legal effect of a paper document.
E-DELIVERY
Notarize documents exchange among parties
A smart contract to give the freedom to electronically exchange any digital document with the same legal effect of a paper document.
E-KYC
Manage KYC Anti Money Laundering Directive
A group of smart contracts and external oracles designed to help all network participants with Know Your Customer (KYC) and the Anti Money Laundering (AMLD) regulations compliance
E-MINT
Issue and Exchange any Fungible and NFT token
A group of smart contracts that allows users to deposit any asset and mint a number of Fungible or NFT Tokens representing the nominal value of the collateral deposited.
E-SMART CONTRACT
Write and Deploy any Smart Contract
A  smart contract that allows users to write and deploy any smart contract in WASM. A smarct contract can basically do anything you can think enforcing its rules with crypto economy