Testnet.commercio.network 2.1 (7000) launch on April 16th at 16:30 CET!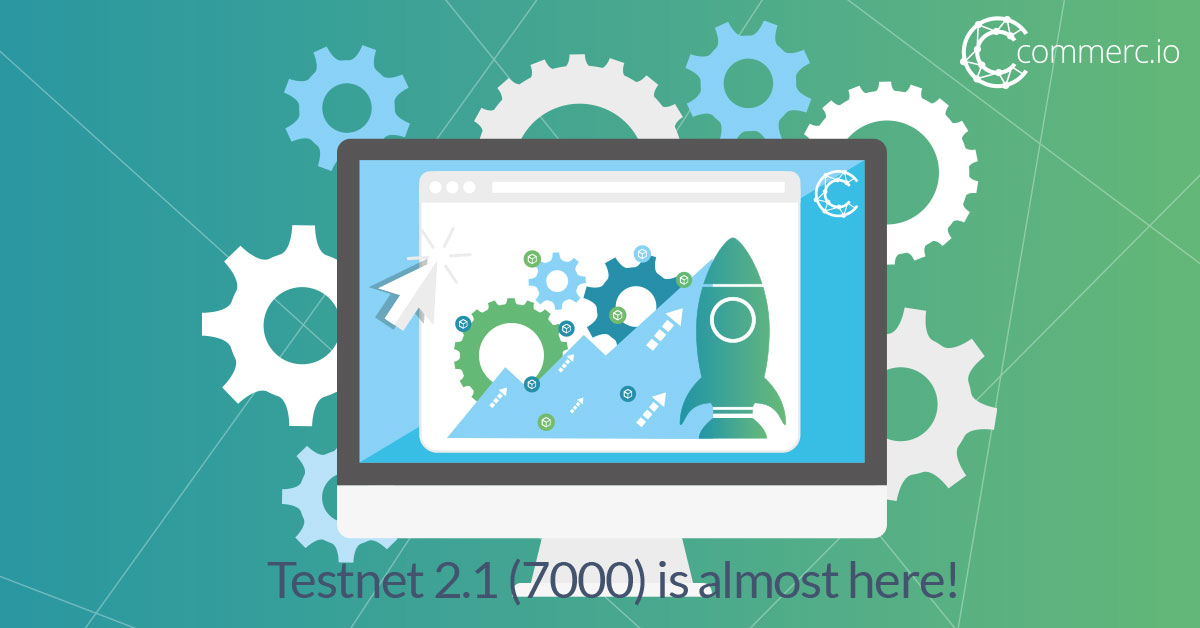 After completing all the functional tests, we have scheduled the launch date for what will probably be the last Testnet before the Mainnet. The Testnet 2.1 with the codename "The Final Countdown" will launch on April 16th at 16:30 CET.
Warning! Unlike the previous Testnet, it will not be necessary to coordinate the simultaneous entry of all nodes. The time of entry is at the complete discretion of each participant and can be carried out anytime. We do recommend all current and future validator nodes, as well as developers of solutions based on commercio.network, to participate.
All the  200+ code refactoring, security patches and improvements we have released since the currently active Testnet version 2.0 will be tested in an environment almost identical to the Mainnet.
We want to sincerely thank the #Fantastic15 team who have worked tirelessly even on weekends to launch a safer, simpler and better performing network.