Extending the deadline for Main-net entry!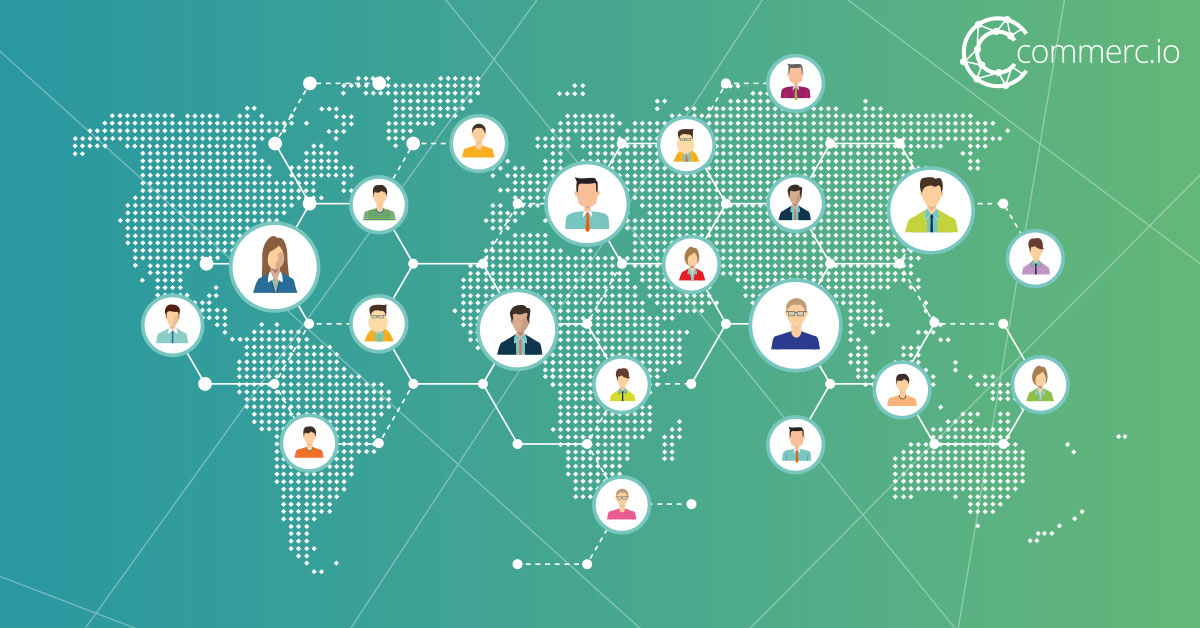 The launch of the MAIN-NET 2.1 took place on Monday 4 May 2020 at 15:00 CET with the first 4 nodes.
In order to give time to all nodes to make the necessary updates, the Board of Directors of the consortium Commercioconsortium.org extended the deadline for entry in the Main-net to July 4, 2020, at 15:00 CET.