TODAY Meeting Training Validator Nodes March 12, 2021 at 16:00 CET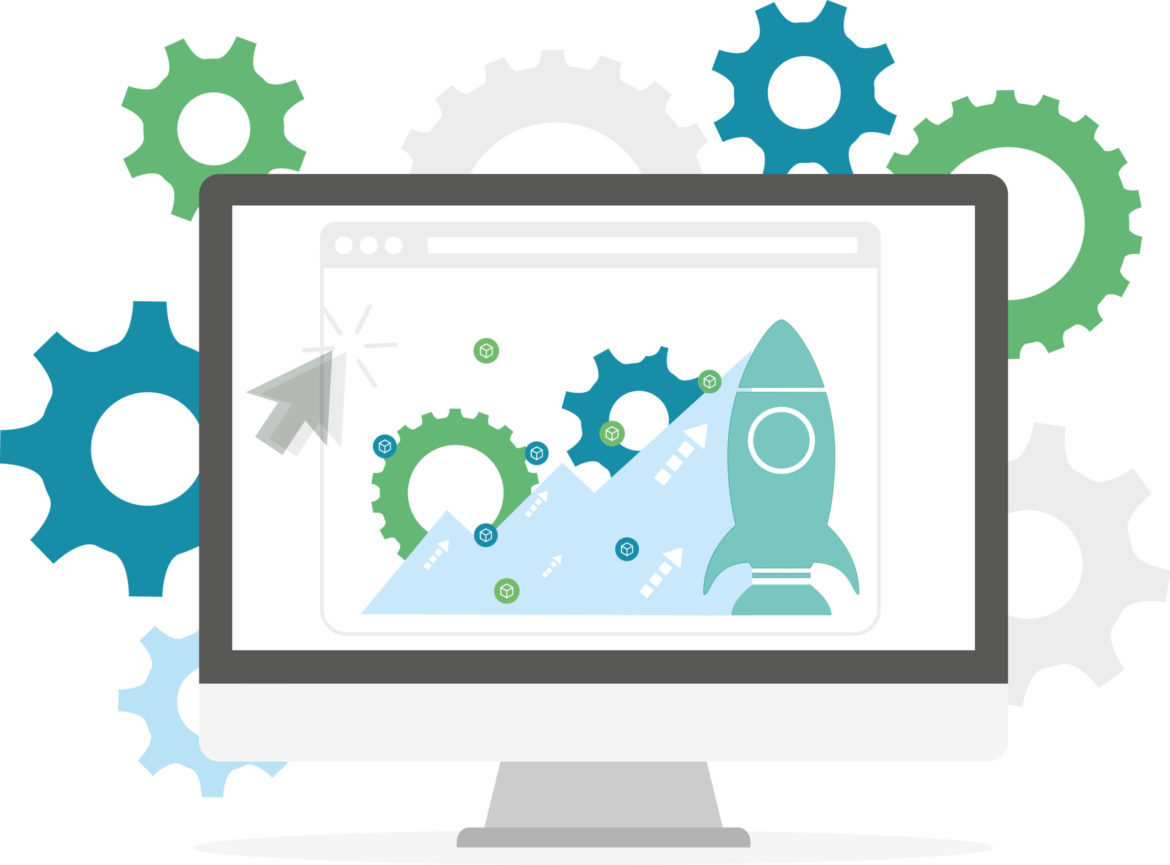 Attendees today will create temporary test nodes to conduct the upgrade exercise that will take place TODAY March 12, 2021 at 4:00 pm CET
The following will take place during the meeting.
Validator setup and configuration verification

Chain stop according to specifications (specially published)

Chain status export operations

Checksum verification of the exported status

Migration of the state to make it compatible with the updated version of the chain core

Verification of the checksum of the migrated state

Start-up of the chain with the updated version of the core
 The procedure must be carried out by performing verification operations among the participants in the meeting itself.
The meeting should last from one to two hours: the time depends on the processing speed of the validator nodes and the speed with which the consensus will be reached again.