W3C has approved did:com method of Commercio.
Posted on

10 January 2020

in NewsENG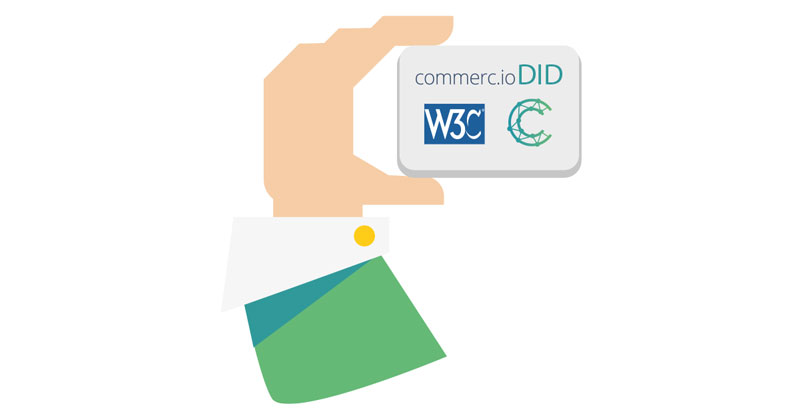 The blockchain Commercio Network is the first Cosmos blockchain in the world to obtain an approved DID Method, making Commerc.io srl the first company in Italy to get such recognition.
A small step for an Italian blockchain, a big step for the Cosmos SDK ecosystem. Commerc.io wants to thank Egidio Casati of Nym in particular for his enormous contribution to the adoption of a self sovereign identity standard.