Almerico: the explorer made in Vue.js for Cosmos blockchain.
Posted on

12 February 2020

in NewsENG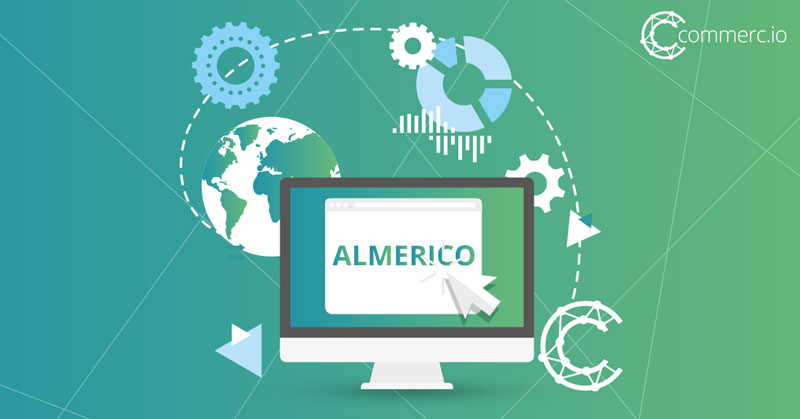 Commerc.io Srl has decided to focus exclusively on tools for developers. We have released 8 blockchain development tools that allow any developer to create blockchain applications, saving more time and money compared to the traditional way with the 4 most popular languages in the enterprise world. Almerico – a tribute to Almerico from Schio– is an explorer that allows you to view any information about blockchain. The Beta version is a pre-release of this MIT-licensed multichain Open Source Explorer.
Any contribution from Vue.JS developers is welcome on Github.