Foxsell.io the first third generation B2B E-commerce is live on the Commercio.network blockchain
Posted on

15 February 2021

in NewsENG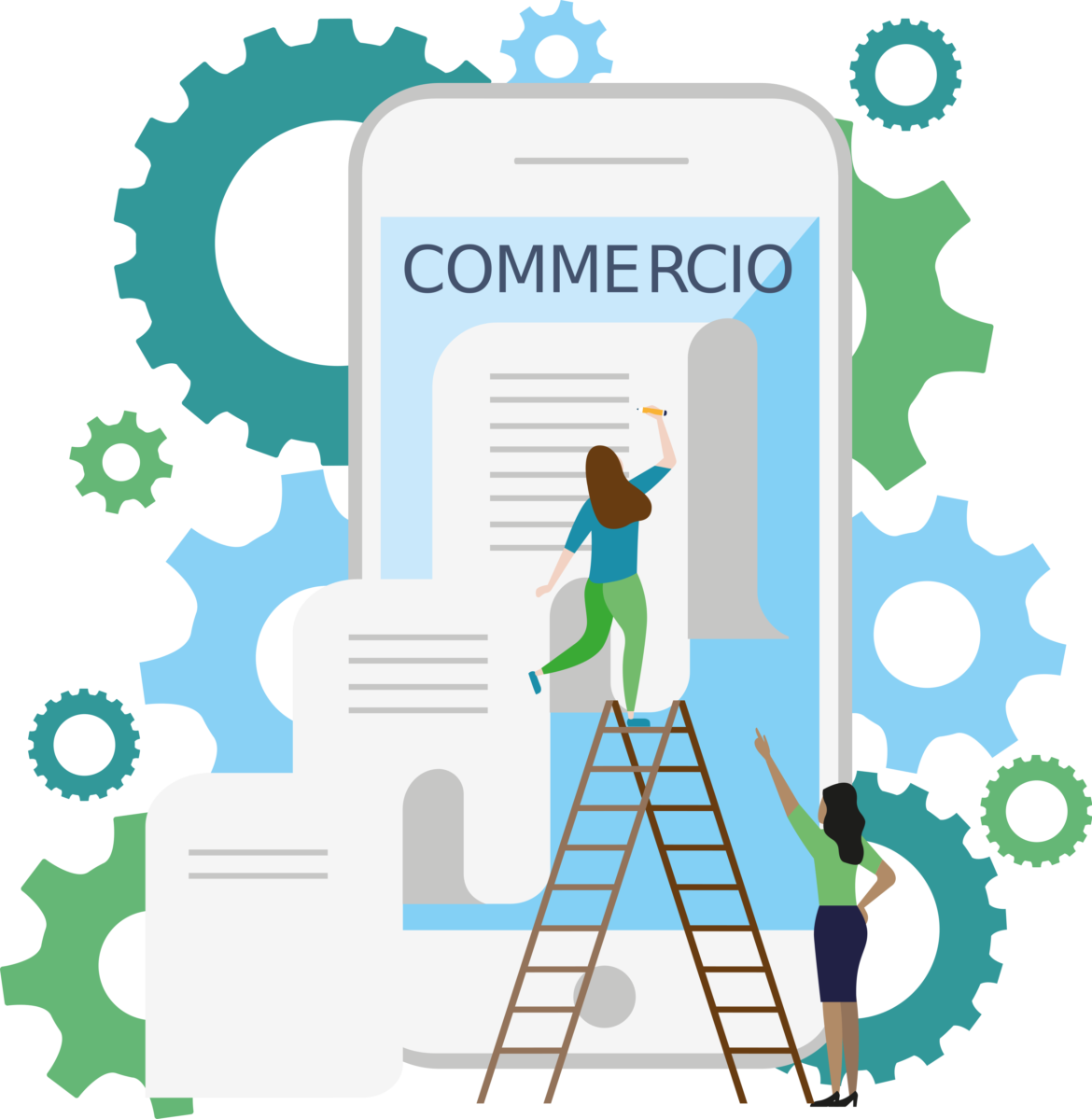 Tradenet has launched today the first third generation B2B E-commerce: Foxsell.io.
Companies will be able to distribute their products and services worldwide through an international B2B E-commerce portal available in 35 languages and 120 countries, all orders generated are automatically notarized on the blockchain of commercio.network to guarantee the legal validity of trade.
The solution has been developed using the platform, FoxPlatform, each selling and buying company will have its own electronic identity according to the paradigm of self sovereign identity. 
Each order can be signed electronically and the sending of the same is notarized by the blockchain.
Foxsell.io is a B2B E-commerce product on cloud that can be integrated with 60 international ERPs such as Infor LN, Sap, Navision and many others. 
B2B E-commerce due to the pandemic and the reduction of direct sales activities has become an absolutely essential tool today.
Digitizing sales with a B2B e-commerce web portal means making your company more competitive by drastically innovating your business processes.