"Building a Blockchain and Applications with Cosmos" the new University textbook
Posted on

11 February 2021

in NewsENG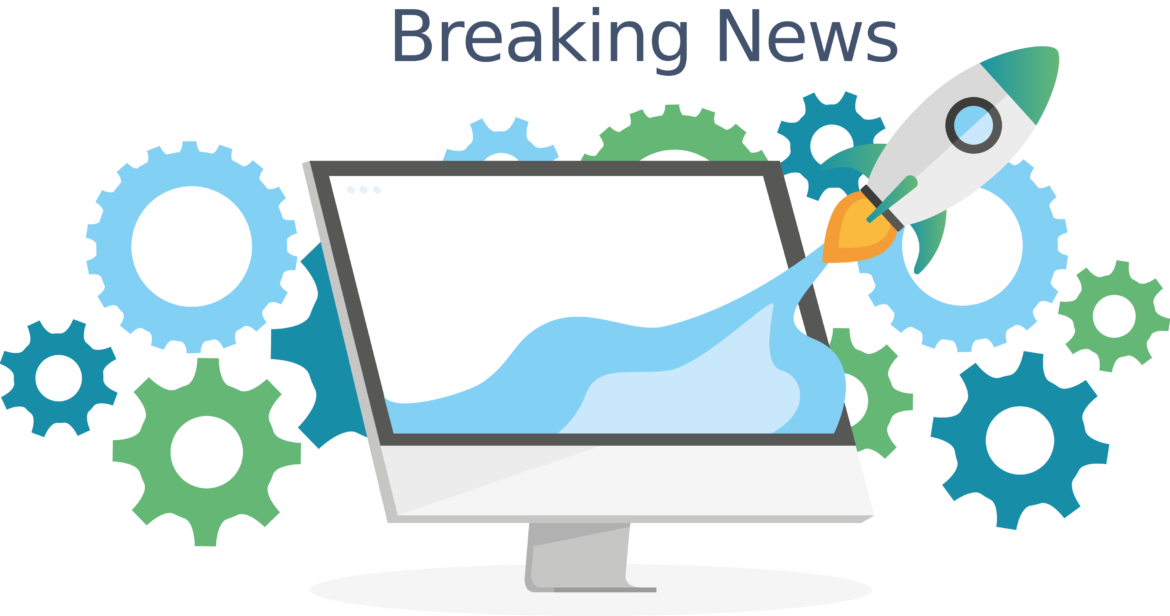 Commerc.io thanks to a grant from Interchain Foundation has published the first University textbook dedicated to the development of the Cosmos blockchain.
The authors of the book are Prof. Fausto Spoto professor of programming at the University of Verona and Enrico Talin, CEO and Co-founder of commercio.network.
The purpose of the book is to allow all university students from all universities around the world to learn how to develop blockchain and blockchain applications, using a third generation technology like Cosmos.
The first part of the book written by Talin introduces the Cosmos ecosystem and all its components.
The second part of the book, written by Prof. Spoto explains step by step how to create a blockchain from scratch and write an app to make loans between users.
The authors of the book would like to thank Alessio Treglia, Gianguido Sorà, Fabio Tagliaferro, Sunny Agrawal and Dr. Gillian Chu from UC Berkeley for their precious help.
The book is now available on Amazon.com at the following page