MainNet 2.2 Commercio.network: live on February 22nd 2021, 3 PM CET!
Posted on

13 January 2021

in NewsENG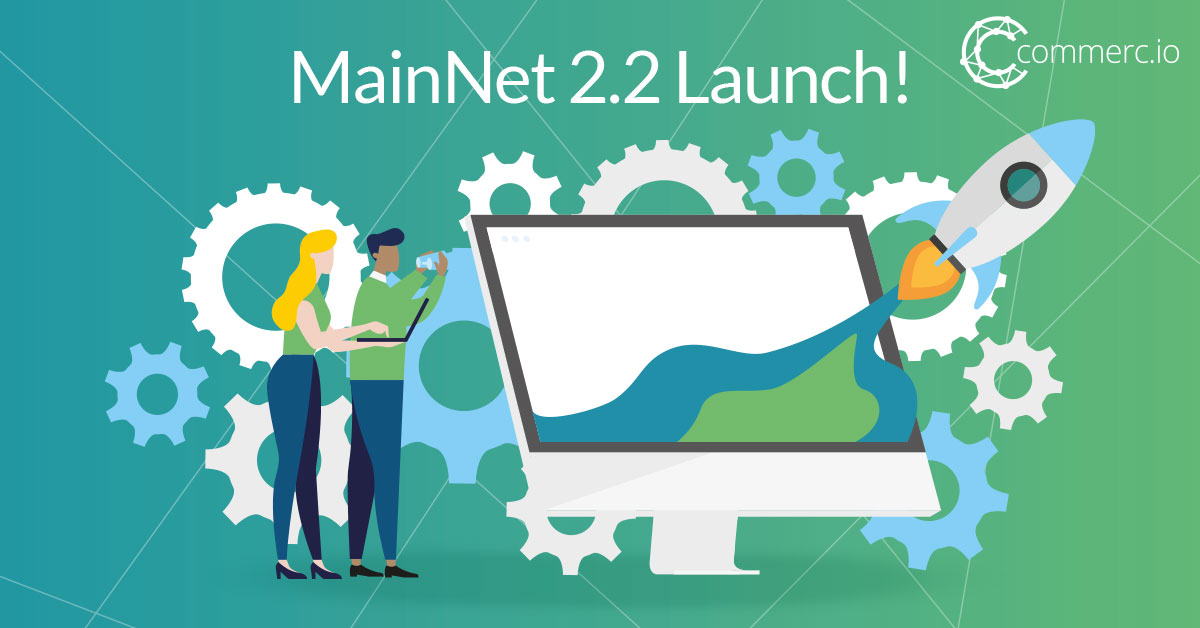 Commercio.network announces the launch of the MainNet 2.2 for Monday, 22nd 2021, 3 PM CET. 
This important announcement marks the second chapter for our blockchain project, our core team, and the validator nodes consortium we have created. This major update is the result of 10 months of core development work and the collaboration across the Commercio.network ecosystem of the many open-source SDK, Libraries, and frameworks. 
More information and details will be shared in the coming days and weeks, so keep following us on our official channels (website, Twitter, Linkedin, and Facebook) to stay up to date. 
We would like to thank all our 25 partners and 40 consortium members for the continuous support you have shown us and for your faith in our project. We will continue to work hard to repay the trust you have placed in our team and in Commercio.network.