From EDI to B2B e-commerce On Commercio.network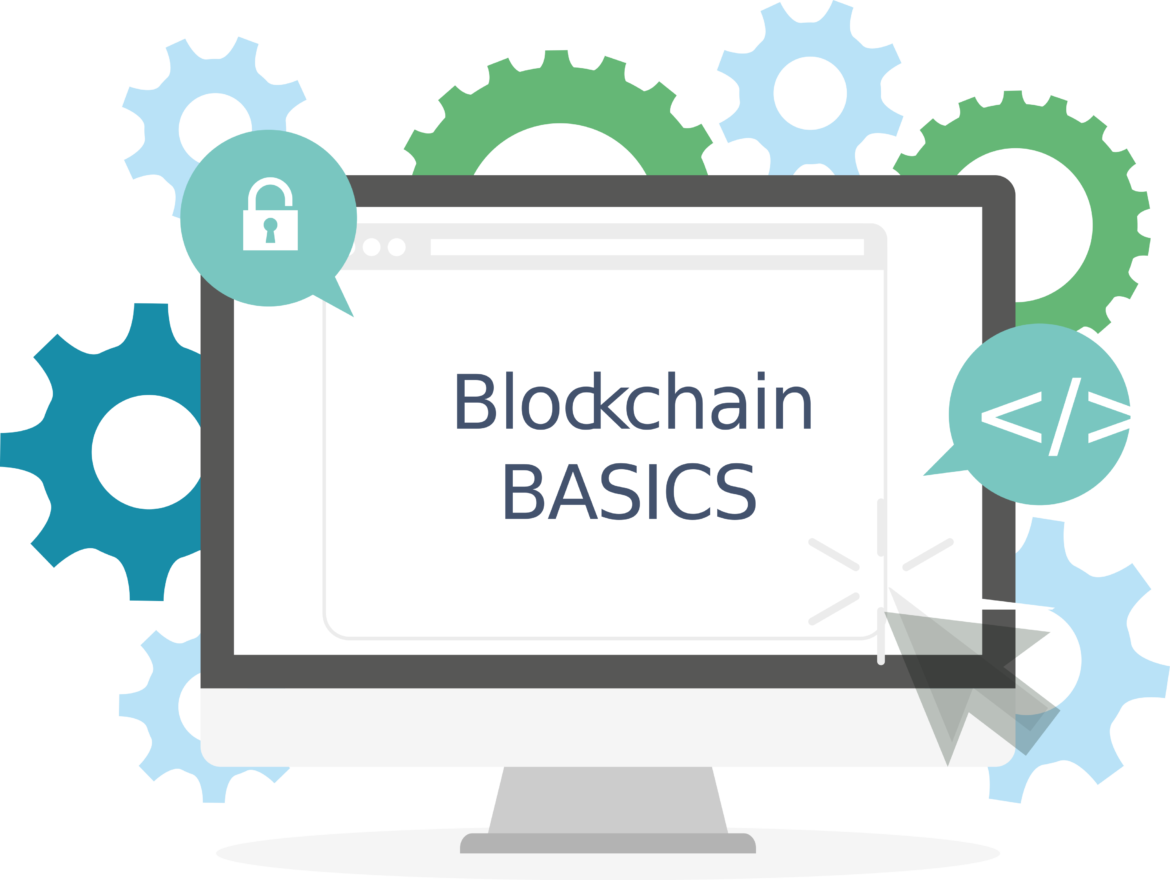 International trade is really "old school", there is very little technology. There are still pieces of paper sent around the world to accompany trade exchanges and shipments, and the same system that has been in place since the mercantilist era of the 16th century is basically active.
Since the 1980s, there have been systems called EDI (Electronic Data Interchange) that are used to exchange documents, but these systems are geared and tailored to their proponents, i.e., large companies in specific economic sectors (Retail, Automotive, Aerospace). Although these document exchange systems represent a big step towards the digitization of commerce, they are but a first step on a longer path.
We can hope that in a few years, thanks to Blockchain, we will see the emergence of services that offer "end-to-end" supply chain solutions.
This new type of entry point of end-to-end Supply Chain documentary business exchanges will offer a substantial new level of quality of management of commercial business processes, in order to:
– Reduce errors: the entire order process is error-prone and thousands of paper and pencilled documents are often misinterpreted.
– Reduce lead times: when executing a digital order the company can deliver faster, also reducing the related Order to Cash time.
– Eliminate data entry costs: when everything is exchanged digitally, manual entry is no longer necessary and time and costs are reduced.
– Improve traceability: when everything is done digitally, transactions are accounted for and any errors can be traced back to the point of origin.
Standardization of digital documents on commerce.network
A huge challenge of the commerce.network blockchain is using a common data format to exchange information between players in a Supply Chain. For many years, the Supply Chain industry has struggled with insufficient EDI standardization resulting in its inadequate operation on a global basis. Our solution to this problem is not to create a new standard, but to be open to different standards, although we think that the emerging standard will be UBL 2.1.