Breaking News: COM Token enters Cosmos Hub's Gravity DEX Competition.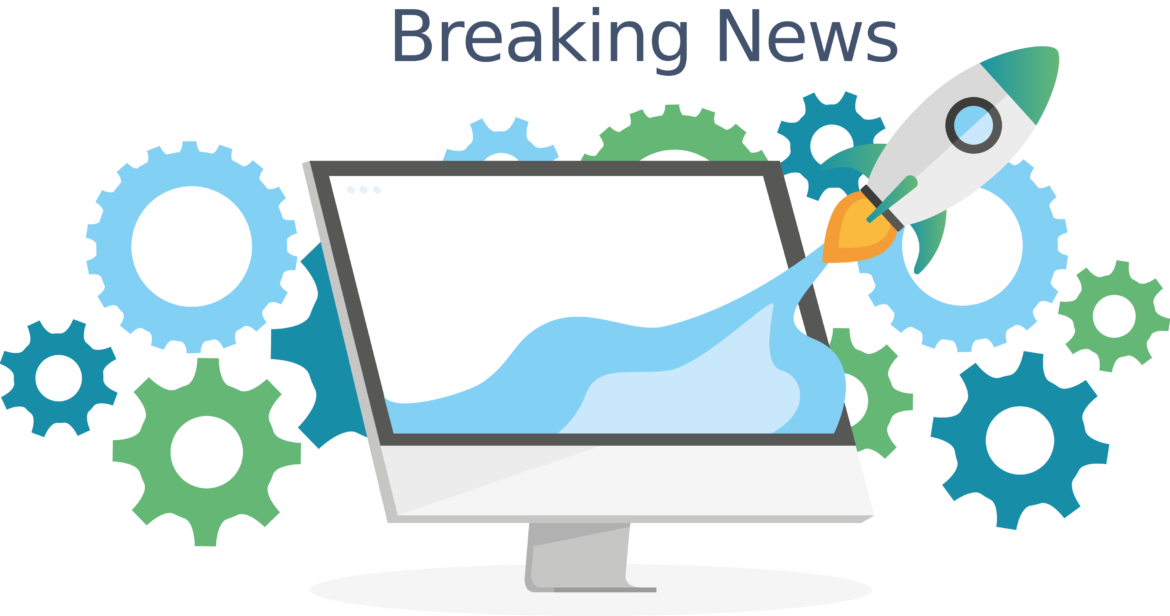 Commerc.io has decided to sponsor with prize of $10,000 in COM Token the Gravity DEX testnet that will start on May 4, 2021 with a prize pool of $200,000 in ATOM and other Cosmos ecosystem coins.
GravityDEX.io is a fully decentralized exchange that uses the Inter-Blockchain Communication (IBC) protocol to enable swaps and pools of digital assets between two blockchains within the Cosmos ecosystem. GravityDEX.io is a great innovation in the DEX field because it has superior efficiency compared to other AMMs due to its innovative equivalent exchange pricing model.
Competitors in this trading competition compete for the best score, which is based on a combination of assets and profits. One-third of the top finishers will receive prizes proportional to their final position on May 11, 2021. Participants must make deposits, withdrawals and swaps on at least 3 pools to be eligible.
The deadline to register for free is April 30 at this Link:  https://airtable.com/shrnBmHrFYOJaCgNm