The three phases of development of a Blockchain project on Commercio.network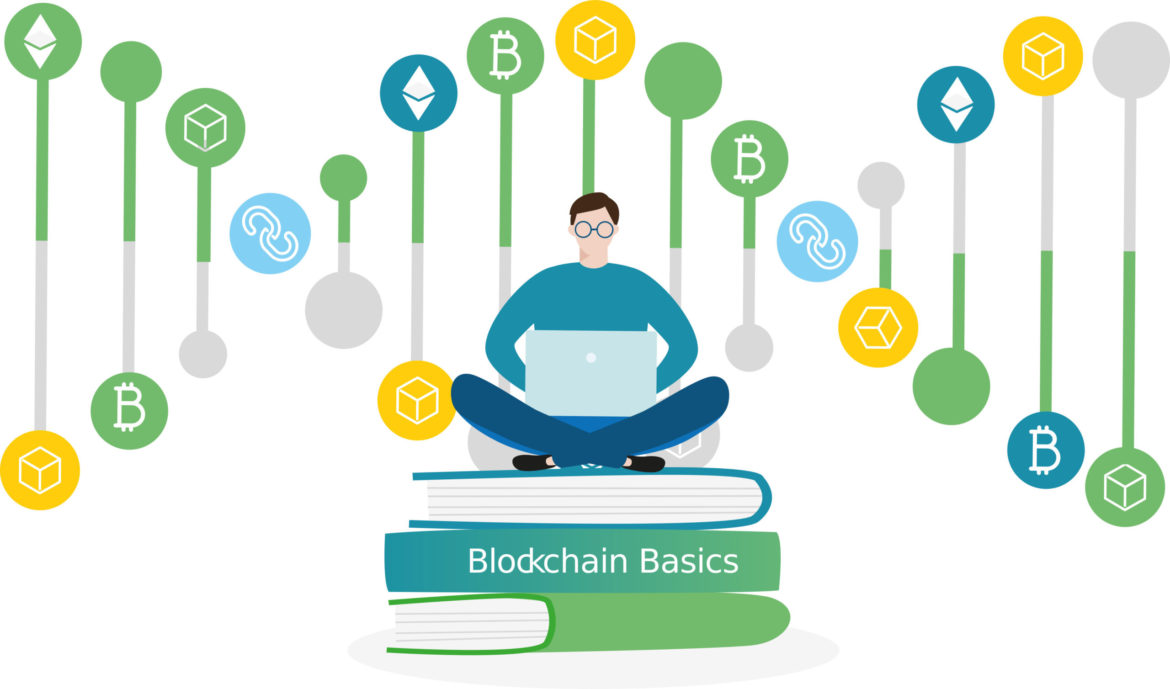 The three phases of development of a Blockchain project on Commercio.network
The process is divided into three distinct macro phases that must answer three specific questions.
1) Problem/Solution Fit Phase Do I have a problem that can be solved with a Blockchain solution?
Before you invest months or years in efforts to build a Blockchain project that no one wants, you need to determine if this product is something worth building. The only way to do this is to separate the problem from the solution and calibrate both through a series of interactions with potential customers. Problem Testing allows you to understand if you have a "problem worth solving" on your hands long before you invest the time, money and effort to set out to build a solution. In business circles, a "worthy problem" means someone can spend money to see it solved. Having reached this point, it is possible to determine the minimum number of features our Blockchain product must have to solve the problem and move on to the first draft of the solution, creating a Proof of Concept (POC).
2) Product/Market Fit Phase Have I built something that people want?
As soon as you find a problem worth solving and after developing the Proof of Concept, you need to create a business model hypothesis based on this problem/solution. You can start the learning process by going to customers/users to test how well your Blockchain solution solves the problem. After several customer interactions, you progressively move from POC to Minimum Viable Product (MVP). The essence of this phase is to maximize this type of learning. Achieving traction (i.e. finding a crossover between the product and the market) is the first significant milestone for a Blockchain project.
3) Scaling Phase How can I accelerate growth?
After finding the Product and Market intersection, achieving a decent level of success is almost always guaranteed. The focus in this final phase shifts to accelerating the business actions that lead to company growth (scaling).