Tendermint Inc Joins Commercio.network Consortium as the 40th member
Posted on

12 November 2020

in NewsENG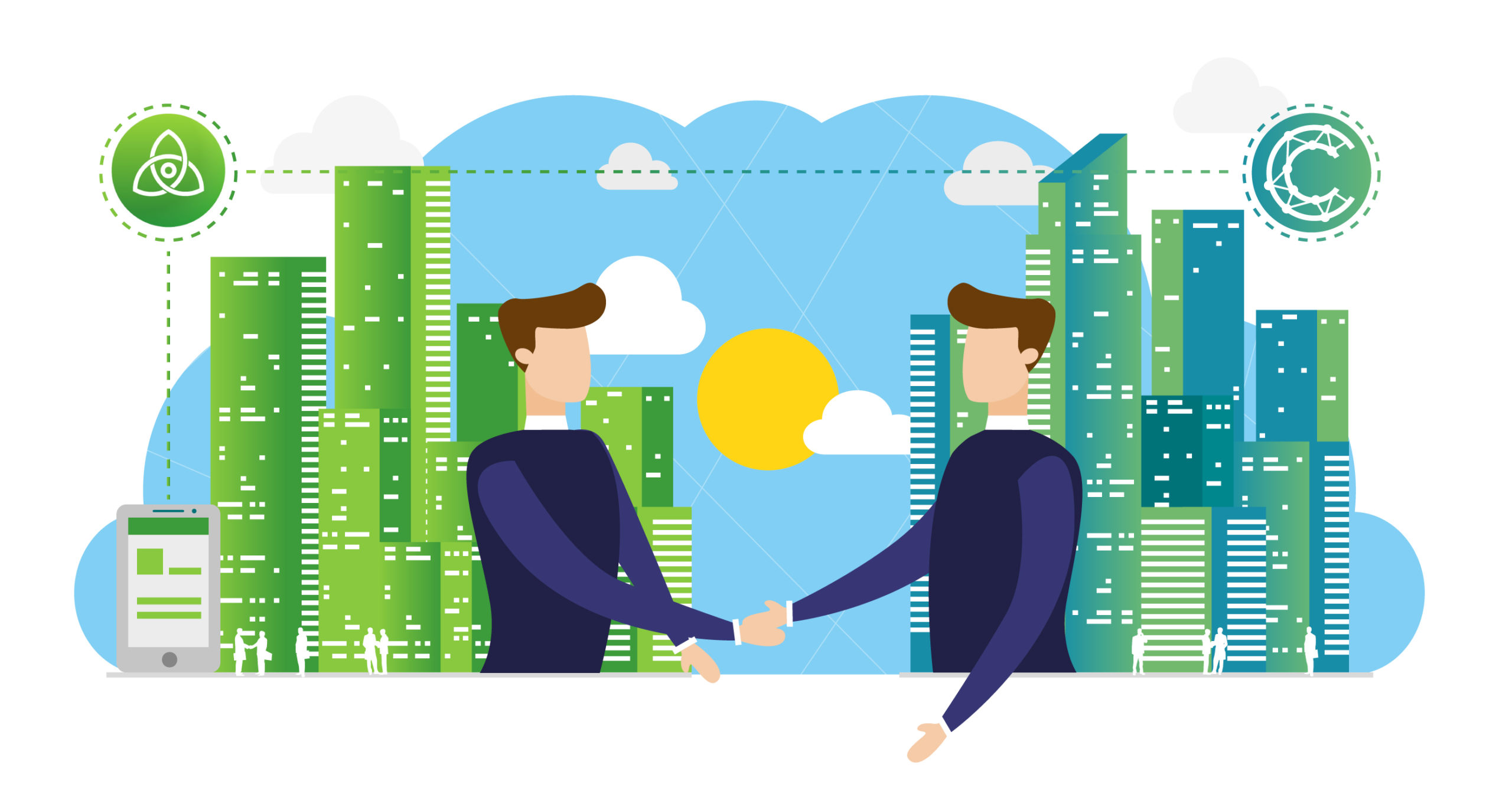 The Commercio Consortium is proud to announce that Tedermint Inc has joined the Consortium as the 40th Member of the Commercio.network, the digital transformation blockchain powered by the world's best framework, Cosmos SDK. 
Founded in 2019, the Commercio Consortium is a group of companies that share the common objective of managing the physical infrastructure of the Commercio.network. Each member of the consortium runs a validator node that contributes to secure the blockchain transactions using the Tendermint-powered Proof-of-Stake consensus algorithm invented in 2014 by Tendermint Inc. "We are honored to have the creators of the Tendermint technology as our members." says Silvia Rachela, President of the Consortium.
Tendermint Inc. with its open-source Cosmos SDK are leaders among the third generation proof of stake Blockchain Technology providers. Cosmos.network has a thriving community of 100+ active blockchain projects all based on the Tendermint consensus algorithm, the Cosmos SDK, and the upcoming Blockchain interoperability IBC protocol. The Tendermint PBFT consensus algorithm is state-of-the-art technology with multiple advantages over the old energy-consuming proof-of-work technologies such as Bitcoin's Nakamoto or Ethereum 1.0.
Tendermint Inc. joins the consortium as the first US-based validator node. "We are excited to be a part of the Commercio Blockchain Consortium. It's the first time we have actively participated as a validator in a Cosmos SDK-based blockchain project. We believe Commercio.network has compelling problems to solve in the decentralized identifier space" says Peng Zhong, Tendermint's new CEO.
Alessio Treglia, Tendermint Inc.'s Director of Engineering believes that  "The partnership with eIDAS compliant Commercio.network will strengthen our technology lead on the Self Sovereign Identity space in Europe and safeguard the next generation of blockchain-based payment systems".
Commercio Network is the Blockchain open to 250 million companies worldwide, designed to allow anyone to create a self-sovereign identity to exchange and sign documents. "Having Tendermint Inc as a member of our network is like having Satoshi on board", says Enrico Talin, co-founder, and CEO of Commerc.io Srl.