Doing Business with Blockchain : what are Utility Tokens?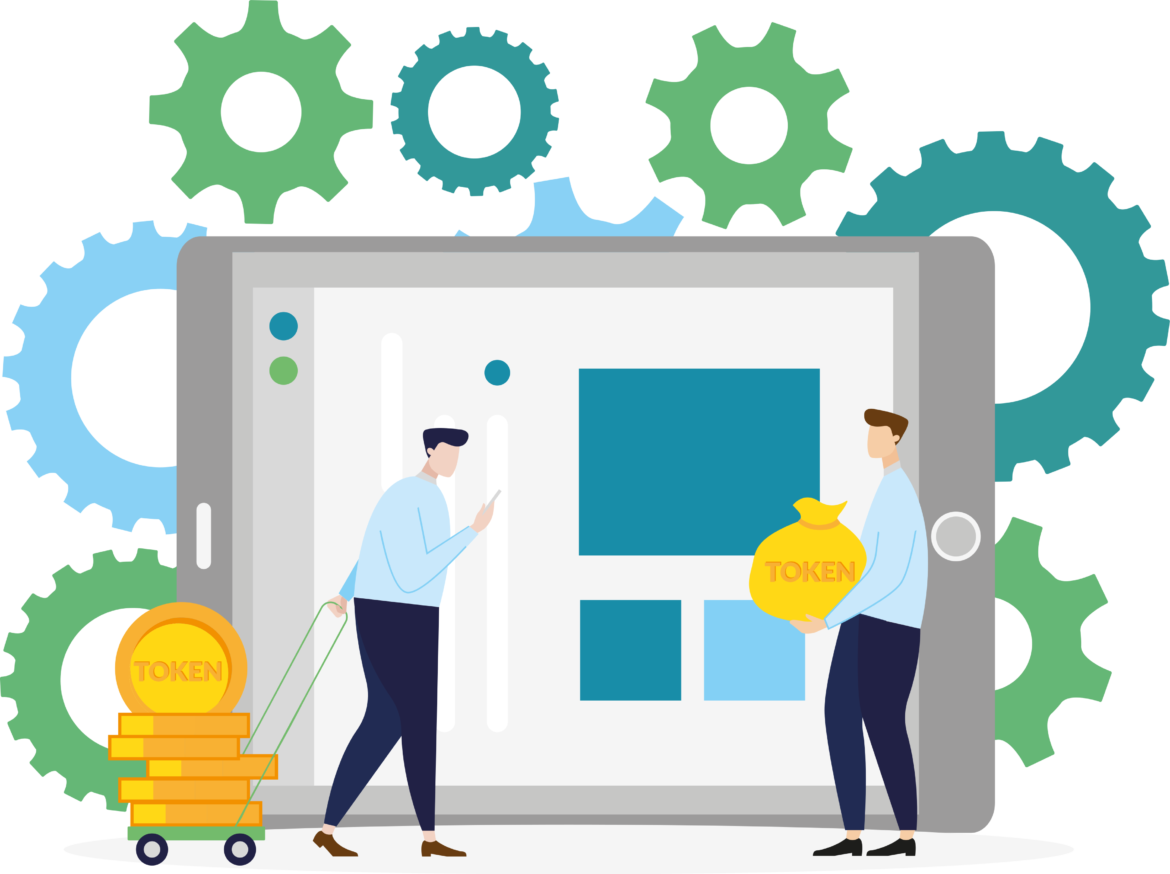 What are utility tokens is definitely one of the most asked questions to Google in the cryptocurrency and blockchain arena.
It is a non-physical token. Think of a phone token that you can't touch or hold in your hand, but is credited to you if you hand over money to the provider or its intermediary. This means that the purchaser of a Utility Token has paid the Token issuer so that the company can use the product or service it provides. 
Crowdfunding: an interesting case is Crowdfunding, where a company sells a Utility Token of a product it has yet to develop and the customer buying it provides the company with the financial resources needed to develop the product that the Token buyer will be able to use when that good or service is launched. 
Commercio.network has created an utility Token that is a generic service and therefore subject to VAT. This definition and the relative fiscal treatment has been suggested  thanks to our Request  that Commerc.io srl has submitted  to the Italian Revenue Agency.  Answer n 110 of 20/04/2020 on VAT treatment available at the Agency website at this address:
https://www.agenziaentrate.gov.it/portale/web/guest/aprile-2020-interpello