CommercioKYC was selected for the European Union eSSIF Lab Open Call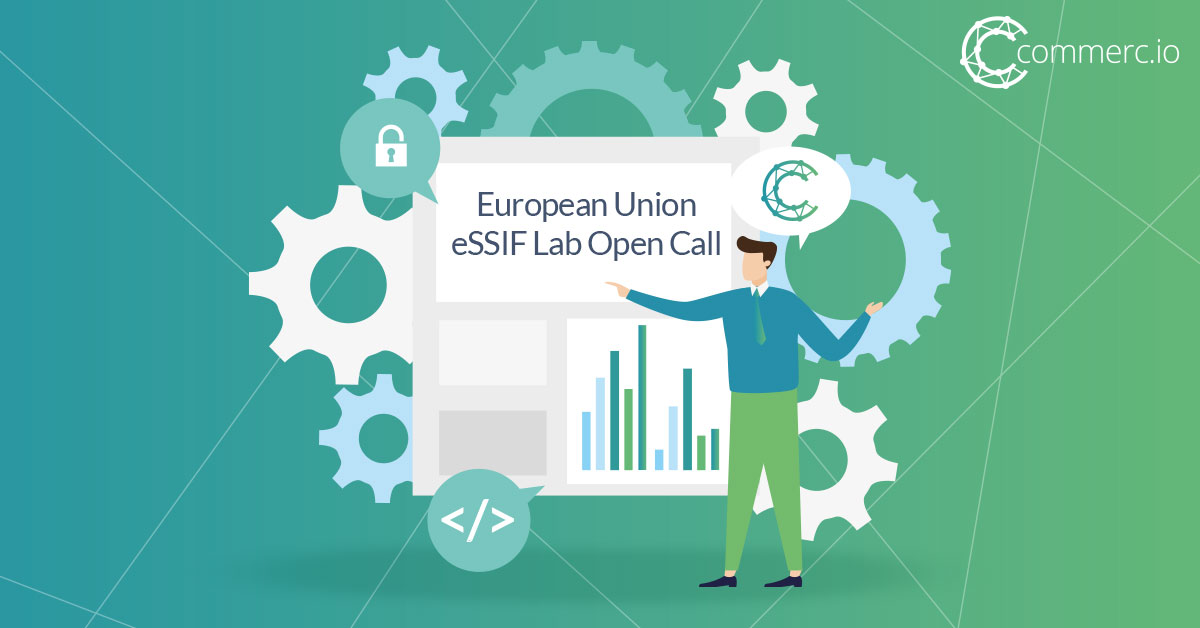 Commerc.io Srl was selected among hundreds of participants in the first Business-oriented Call of eSSIF-Lab for the realization of an innovative project called CommercioKYC (Know Your Customer) for the sharing of data collection procedures of its customers. At the base of this project, there is the Self Sovereign Identity Open Source technology of Commercio.network for the certification of identities and documents of companies and organizations.
The aim is to share verifiable credentials without leaking personal data, following the GDPR, and to comply with the Anti-Money Laundering Regulations, which will be increasingly important in the future.
This result brings Commerc.io Srl for the second time in the panorama of the most innovative blockchain companies in Europe. The aim of Commercio.network is not only to exchange documents but to create a network of trusted companies.