The Commerc.io Consortium welcomes its new partner Corvallis S.p.A.!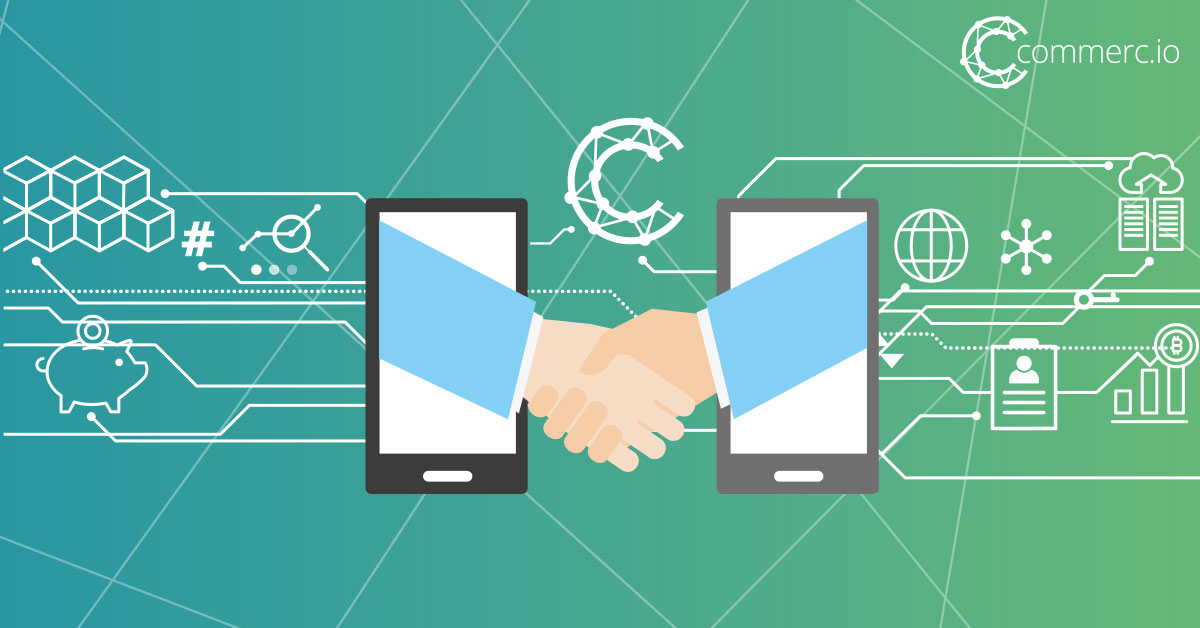 Commercio Consortium would like to welcome the new member of the consortium: Corvallis S.p.A., one of the first IT service companies in the Italian market. The company can count on the strengths of a highly specialized and consolidated group with more than 30 years of experience. The Head of Digital Technology Hub, Dario Sottana, said about his choice to support the Commercio.network project:
"Corvallis is the leading system integrator in the Italian market with important specializations in the Finance market. Corvallis has decided to join the Commercio Network project to expand its offer in the "Internet of Value Practice" segment, particularly in contexts where the immutability of information is an unconditional prerogative. The Commercio Network project represents a unique opportunity for its distinctive features not only because of the security and integrity of the blockchain model but also for time-to-market, an aspect that is a strategic driver of competitiveness".
The Commercio Network team would like to thank Corvallis S.p.A. for all the support and trust given to our project. 
The complete list of Commercio Consortium members is available at commercioconsortium.org.