Doing Business with a Blockchain Consulting and Support Organization published by Commerc.io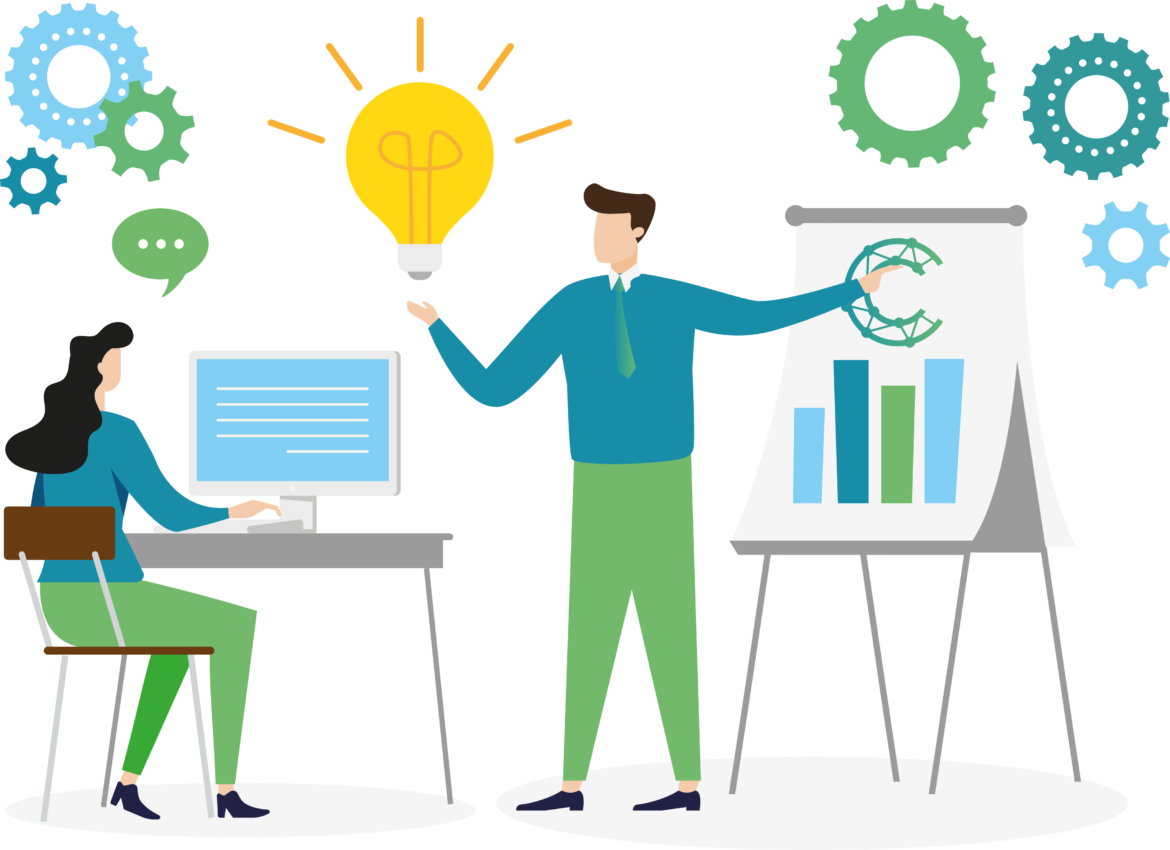 Commerc.io has published a new book  dedicated to the design of blockchain solutions by Cosmos thanks to a grant from Interchain Foundation
"Doing Business with a Blockchain Consulting and Support Organization" it's an handbook dedicated to consultants who want to develop projects based on the Cosmos blockchain. 
The book introduces fundamental and advanced concepts for designing solutions on a third generation Cosmos blockchain. The book's target audience is not technical, it focuses on the functional aspect, introducing the reader to real-life problems solvable with the blockchain.
The main topics covered are sustainability, self-sovereign identity, horizontal scalability and tokenization of debts, credits and corporate assets to obtain liquidity.
The book contains valuable tips to develop the step-by-step action plan to create, grow and promote a blockchain competence and support center.
The authors of the book are Enrico Talin, CEO and Co-founder of Commerc.io, Egidio Casati Founder and CEO of NYM Srl and Davide Coletto CTO of Namirial Group and Commerc.io .
Commerc.io wants to thank  all the shareholders that contributed to the publication and writing of this book. The three authors would like to thank in particular Marco Bagnani, Alessio Treglia, Sunny Agrawal and Dr. Gillian Chu from UC Berkeley for their precious help.
The book is available on Amazon.com at the following page
https://www.amazon.com/Business-Blockchain-Consulting-Support-Organization-ebook/dp/B08THW8H4Y/