The Blockchain Certification App: Commerc.io Srl announces the start of development of Commercio.app.
Posted on

17 February 2020

in NewsENG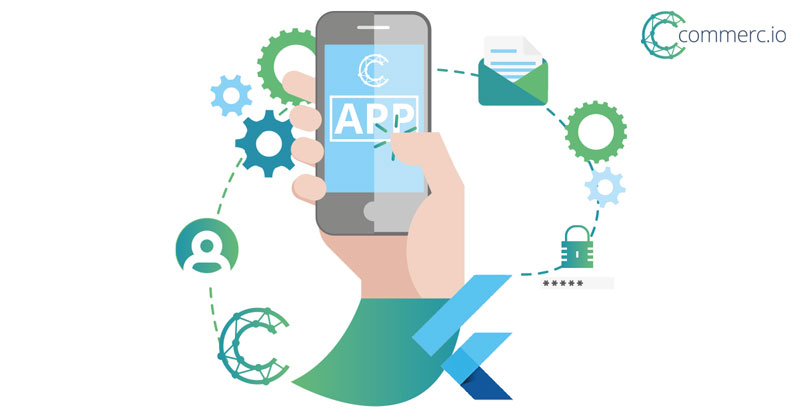 This innovative Blockchain Certification app developed with Flutter will allow any developer to learn and test their knowledge on the basic functions of the Commercio.network blockchain such as creating a wallet, creating an identity, invite a customer, share a document, sign a document or buy a membership.
To download the app when it launches and to stay updated register at Commercio.app.