What is MiCA ? Markets in Crypto Assets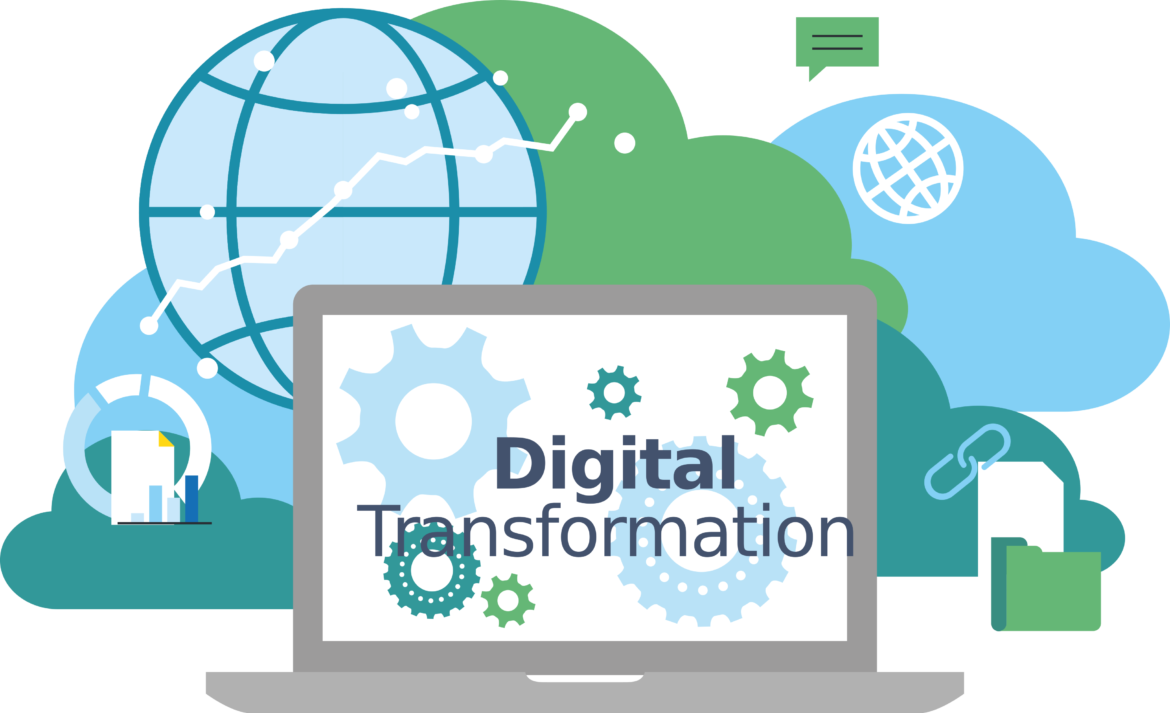 What is MiCA?
MiCA is the Acronym of Markets in Crypto Assets
The EU will create a SINGLE regulation   for ALL 28 members Countries regarding Crypto
A Regulation..  Basically  is a LAW IMPOSED upon all countries immediately that supersedes any national regulations.
MiCA Regulation therefore is a single set of rules , Immediately applicable, Throughout the Single Market.
Is MiCA good or bad?
To Answer this question let's focus on why they are doing it. The EU is drafting new strategy on digital finance for the EU financial sector. The EU with MiCA aims to ensure that the EU embraces the Blockchain revolution and become leader with innovative European firms in the lead, On one side they want  to be innovation-Friendly to make digital finance available to European consumers and businesses. On the other side wants to  mitigate the risk to consumers (and banks).
MiCA Objectives
First

objective give

LEGAL CERTAINTY

to  crypto-asset markets. The EU thinks there is a need for a sound legal framework, clearly defining the regulatory treatment of all crypto-assets that are not covered by existing EU legislation.  

Second

objective is to

SUPPORT INNOVATION

.  The EU wants to  Promote crypto-assets development and new user cases while putting in place a safe and proportionate framework to support innovation and fair competition.

Third

objective is

CONSUMER PROTECTION

. The EU thinks crypto-assets present many of the same risks as traditional  financial instruments. 

Fourth

objective is to ensure

FINANCIAL STABILITY

. The EU is literally  terrified by 'stablecoins', because  unlike cryptocurrencies have the potential to become widely accepted and potentially systemic disruptive for the status quo.