Commercio.Network S.p.A is officially registered in the special register of the OAM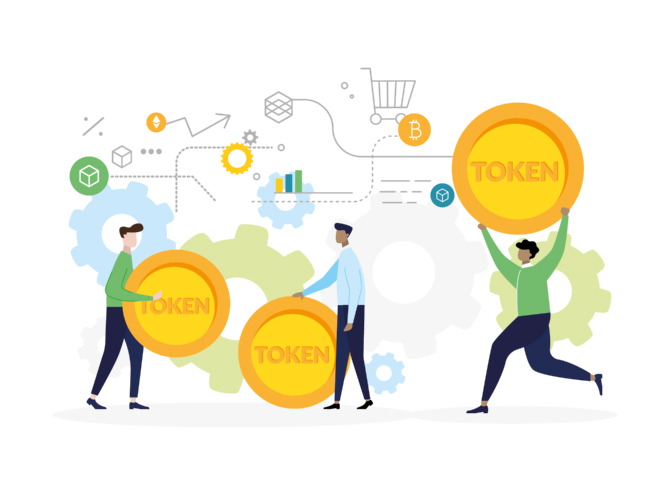 We inform you that 
from June 20th 2022 Commercio.Network S.p.A is officially registered in the special register of the OAM (Committee for the Management of Directories of Financial Agents and Credit Brokers) dedicated to Virtual Currency Service Providers and Digital Wallet Service Providers (According to ex Article 17-bis, paragraph 8-ter of Legislative Decree No. 141/2010, and Article 3, paragraph 2, of the MEF Ministerial Decree of 13 January 2022)
https://www.organismo-am.it/elenchi-registri/operatori_valute_virtuali/
This registration is necessary to be eligible to officially operate in Italy as a VASP (Virtual Asset Service Provider). 
We are now the 23rd entity to be registered with CEX (Centralised Exchange) such as Binance Italia e Young Platform. Bitpanda Pro Europe, Conio, The Rock Trading.
VASP authorisation is the first mandatory step in order to become an authorised CEX in crypto and thus offer B2B users a Hosted Wallet 
(managed wallet).
A very positive result for our Commerce.Network project