The legally binding, eIDAS-compliant blockchain for:

eID & eSignature

eDelivery & eArchive

Asset Referenced Tokens, Utility Tokens & NFTs
100% Open-source! Hosted Wallet API middleware to let you develop any blockchain project in a fraction of time and for a few cents. Stable gas fee for any transaction.
We solved the 8 most complex tokenization problems with a laser-focused, third-generation blockchain.
Tokenizing real-world assets requires a blockchain of legal value with these 8 building blocks. No way around it.
E-ID
Manage Self-Sovereign Identities (SSI)
Privacy by design electronic identity, following all the W3C SSI standards to issue DIDs, DDO, and External VC, Verifiable Credentials.
E-SIGNATURE
Electronically sign any document or receipt.
 Electronically sign any electronic document or delivery receipt to achieve the same legal effect as a paper document.
E-DELIVERY
Notarize any document exchange.
Notarize and timestamp the exchange of any digital document with third parties to achieve the same legal effect as paper .
E-ARCHIVE
Archive any documents on WORM.
Secure your encrypted documents in a Write-Once-Read-Many electronic archive that will immutably store your documents for years or decades.
E-KYC
Manage KYC and Anti-Money Laundering.
Streamline all your Know Your Customer (KYC) onboarding and e-sign the customer due diligence form to comply with Anti Money Laundering (AMLD) regulations.
E-PAY
Request a Certified SEPA Payment
Request a SEPA payment from another certified user with a verified IBAN, certified on the blockchain, eliminating most Man-in-the-Middle frauds.
E-MINT
Issue asset-referenced tokens.
Tokenize any real-world asset like stocks, credit, or debit. Mint fungible or NFT tokens in a simple way and transfer them to your primary market users.
E-DEX
Exchange any Fungible and NFT Tokens.
Exchange any fungible or NFT tokens with any other listed token for liquidity on a secondary, permissionless, decentralized market.
We have 8 substantial competitive advantages over first- and second-generation blockchains
We joined the Cosmos ecosystem in 2018 and we started developing all our core blockchain software with third-generation technology, the only technology able to sustain the goal of 1 billion transactions per day.
An Ecosystem of 90+ Innovative Companies, All Linked by the Goal to Solve Real-World Problems
We are different! Each validator node is run by an independent company that has joined our network with the sole objective of developing or implementing real-world B2B solutions using our legally binding blockchain.
---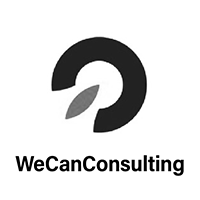 We Can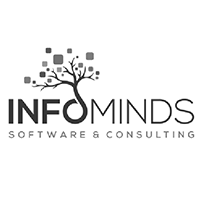 Info Minds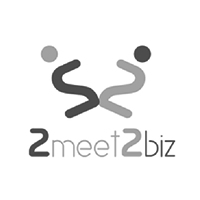 2Meet2Biz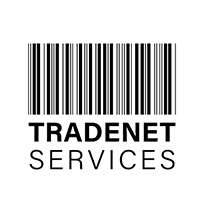 Tradenet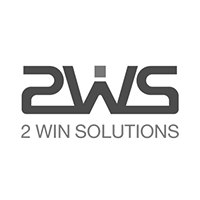 2WS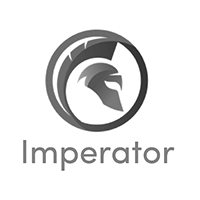 Imperator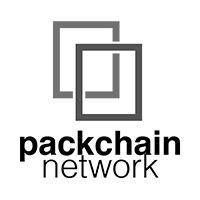 Packchain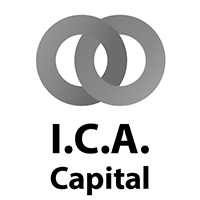 Ica.Capital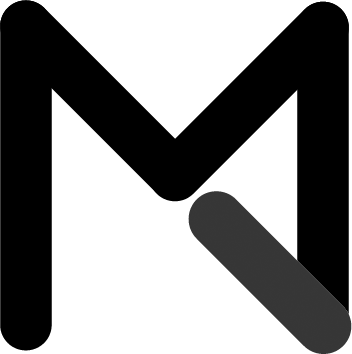 Metaskills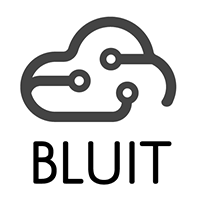 Blu.it srl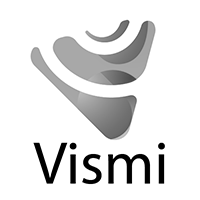 Vismi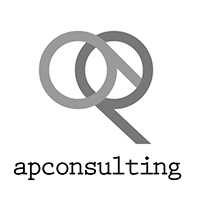 ApConsult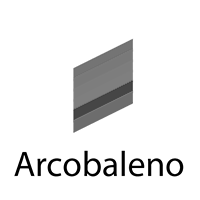 Arcobaleno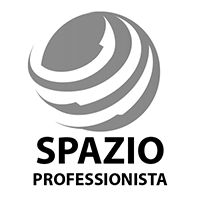 SpazioProf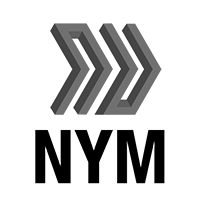 Nym Lab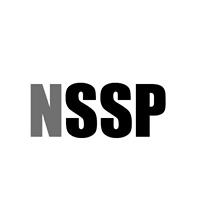 NSSPS sagl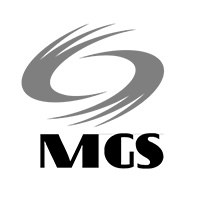 MGS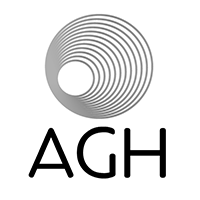 AGH
CPSoftware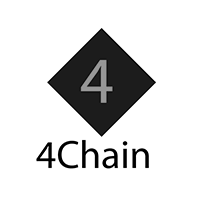 4Chain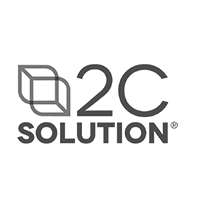 2Csolution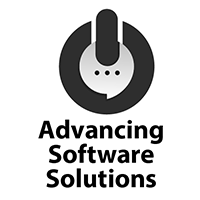 AdvancedSS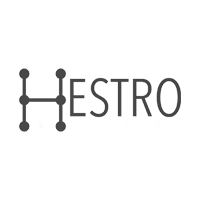 Hestro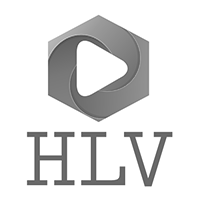 HLV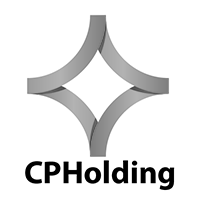 CP holding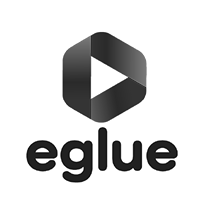 E-Glue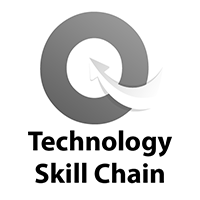 TSC
SBortoletto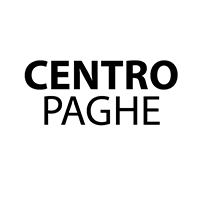 CentPaghe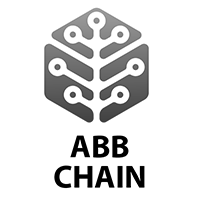 ABBchain
GeaBlock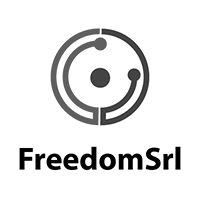 Freedom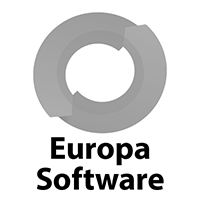 EuropaSw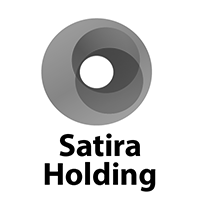 SatiraHld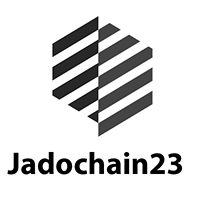 JadoChain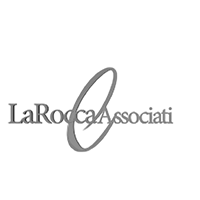 LaRocca&A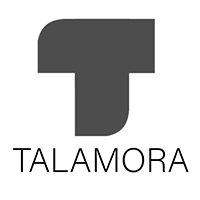 Talamora
Futurechain
TheSkillEdge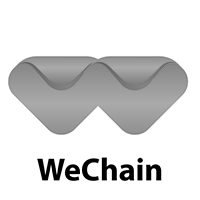 WeChain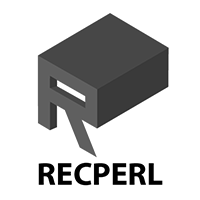 RecPerl AG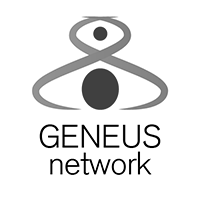 Geneus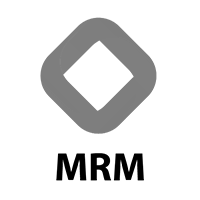 MRM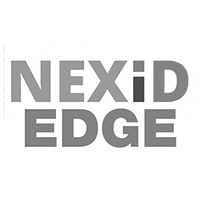 NexIDedge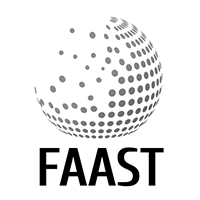 Faast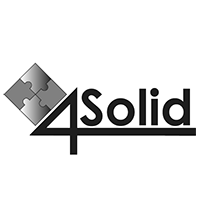 4Solid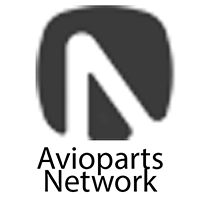 Avioparts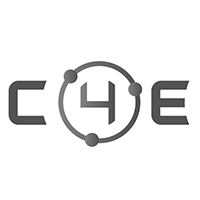 C4Energy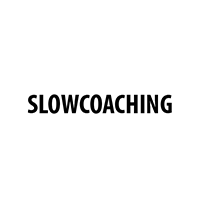 SlowCoaching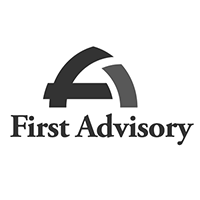 JMF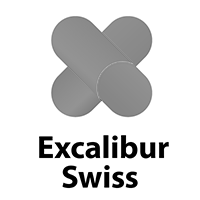 Excalibur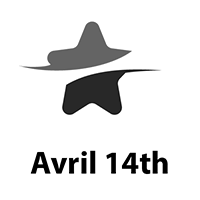 Avril14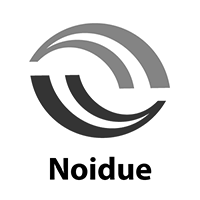 NoiDue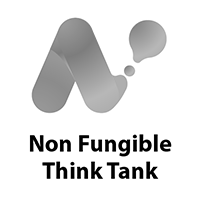 NFTT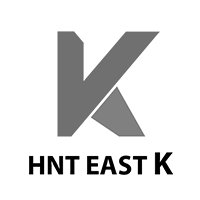 HNTeastK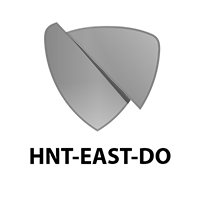 HNTeastD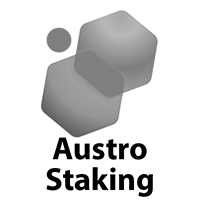 AustroStaking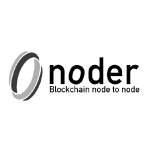 Noder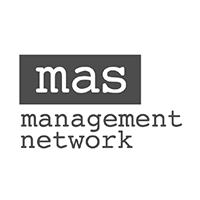 MAS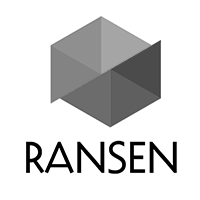 Ransen SA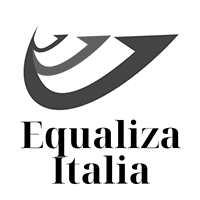 Equaliza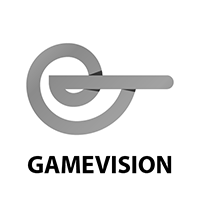 Gamevision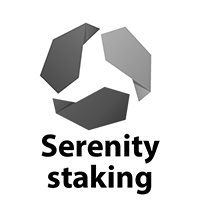 SerenityStk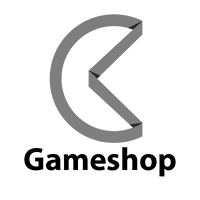 Gameshop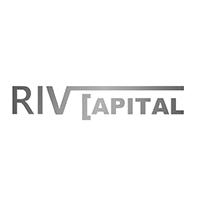 Riv Capital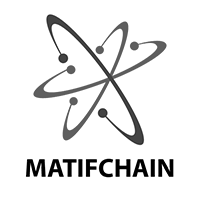 Matif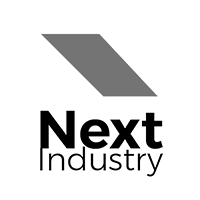 NextIndustry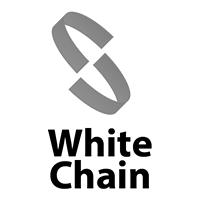 WhiteChain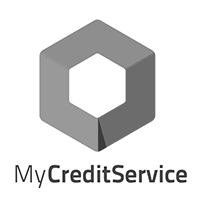 MyCreditService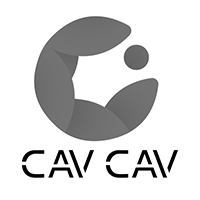 CavCAv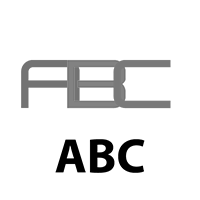 ABC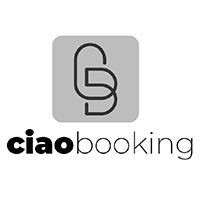 CiaoBooking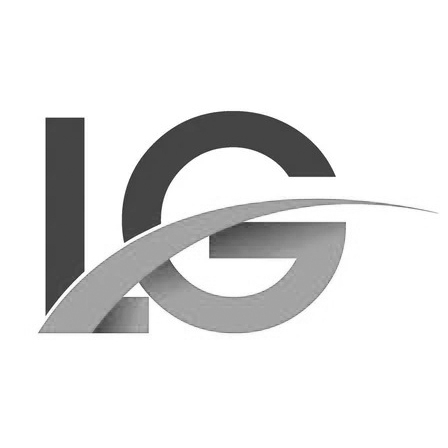 LG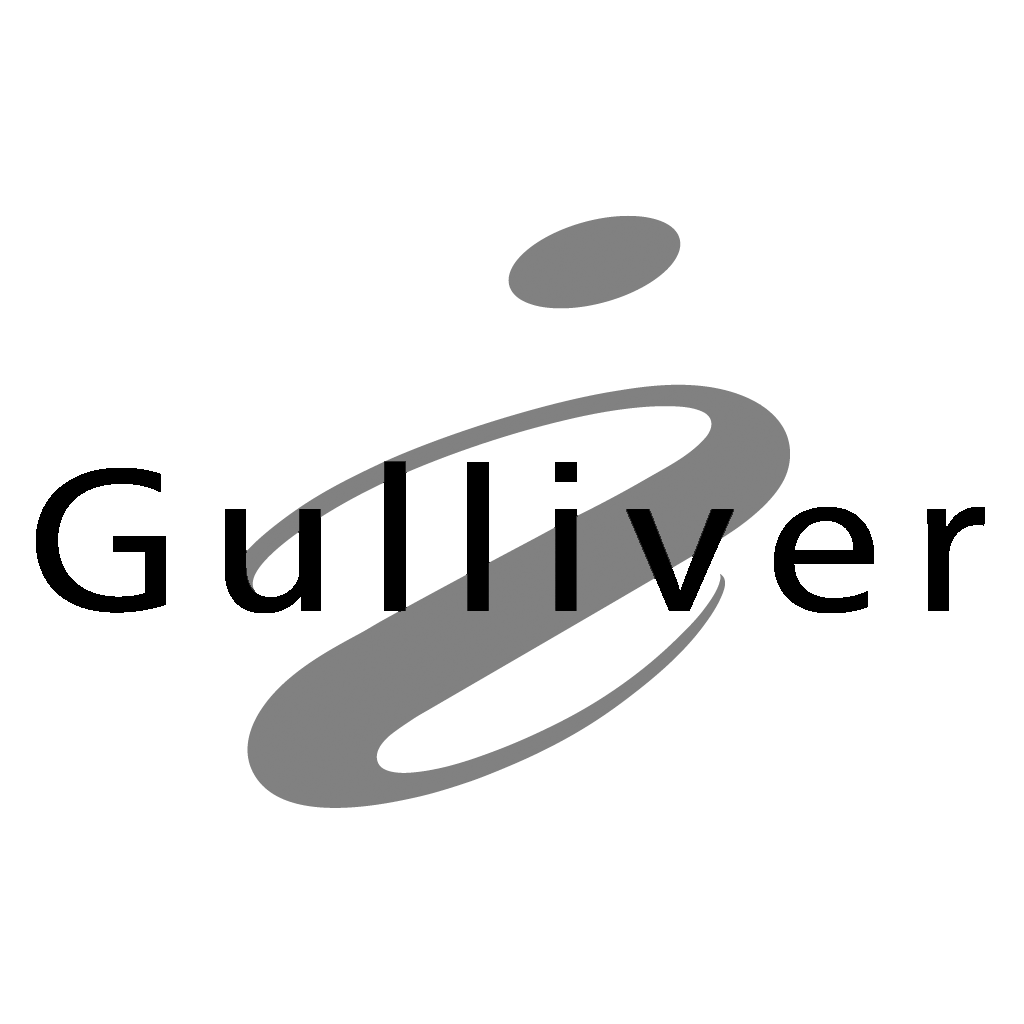 Gulliver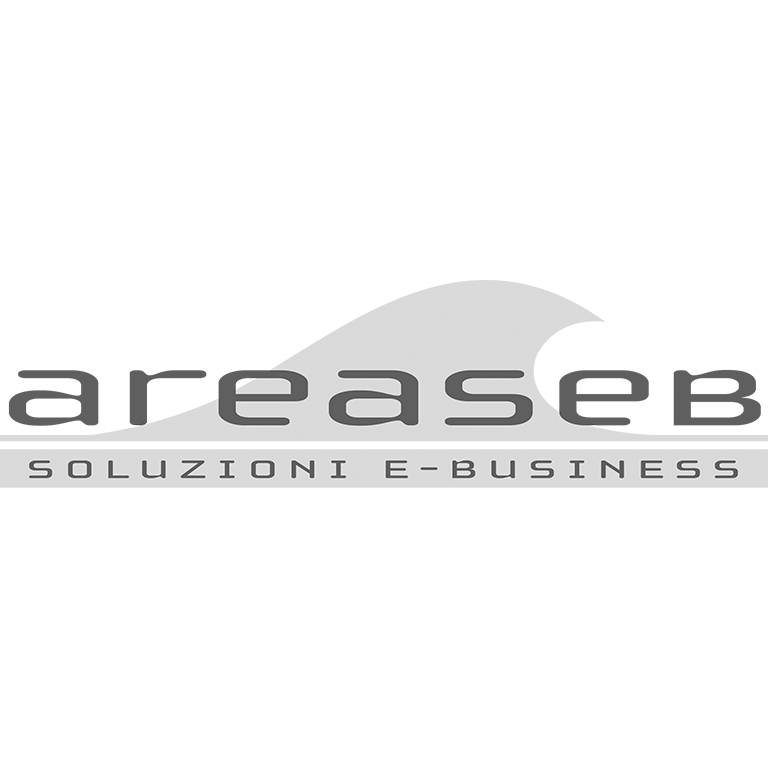 Area SEB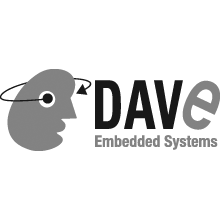 Dave.eu
Our Offering
We have developed a comprehensive offering based on 9 pillars designed to bring commercio.network to 250 million companies.
FREE & OPEN SOURCE

Commercio Core
Commercio Core is the open-source blockchain software that allows network participants to manage a distributed ledger of immutable transactions. It manages all P2P networking mechanisms and reaches consensus among all validators every 5 seconds.
FREE & OPEN SOURCE

Commercio Explorer
Almerico is the open-source Cosmos blockchain explorer that allows anyone to view block, validator transactions, and governance proposals. Download the Chrome extension, Keplr, to send $COM and $CCC and stake $COMs to receive staking rewards.
FREE

Commercio wallet light
Commercio Wallet Light is the Cosmos blockchain mobile wallet. A free download from the Apple and Google stores allows anyone to send and receive $COM and $CCC, and stake at one of the 90+ validator nodes to receive daily rewards from their node activity.
PAID

Commercio Wallet PRO
Commercio Wallet PRO is a a self-Hosted wallet. It allows companies to manage  of any fungible (CW20) and non-fungible (NFT CW721) tokens, and distributing them to therir customers.
PAID
Commercio API
Commercio API is a Blockchain-as-a-Service platform that provides a hosted wallet Application Programming Interface (API). This one-of-a-kind middleware appliance is built on a physical HSM and is targeted at web 2.0 developers, enabling them to build a web 3.0 workflow in minutes.
PAID
Commercio.Delivery
Commercio.Delivery is the "mother of all dapps" a white-label dapp that has implemented the four basic workflows of digital transformation (eID, eSignature, eDelivery, and eArchive) to digitize 250 business processes across 10 macro-business areas. Clone the app, install it on your cloud, use it, or resell it.
PAID
Commercio Exchange
Commercio Exchange is a future service for issuing INC shares in digital form. It allows anyone to create shares with a simple click and receive them in their wallet. We operate as a service for companies and financial institutions, in full compliance with European standards.
PAID
Commercio Blueprint
Commercio Blueprint is an analysis and design service for blockchain-based projects. The blueprint is the cornerstone document that provides detailed information on what will be done, how it will be developed, and the estimated costs to create a blockchain project. It focuses on architecture, mockups, and app development issues.
PAID
Commerc.io Training
We have created 6 training paths featuring webinars, books, workshops, and masterclasses to impart skills on main topics related to blockchain: BlockchainWorkshop.it for entrepreneurs and managers; SecurityWorkshop.it for accountants; AMLWorkshop.it for VASPs; NFTWorkshop.it, and TOKENWorkshop.it for startups.
We Are Europe's Largest Private Project: A Public Blockchain Run by 90+ Companies Created to Transform Your Organization and Tokenize Assets
OPEN SOURCE
Distributed Free for Use and Modification Under the MIT Open Source License
WELL DOCUMENTED
Docs.commercio.network: 5 Webinars, 8 Books, 5 Workshops, and 5 Masterclasses for One-of-a-Kind Documentation.
SCALABLE
15,000 Transactions Per Second for Any Small, Medium, or Large Project
EXTENSIBLE
Many Libraries and Extensions Are Available on GitHub, and New Ones Can Be Easily Created.
STABLE GAS FEES
No Variable Gas Prices. Just a Simple Few Euro Cents Flat Fee Per Transaction.
CROSS PLATFORM
Runs on Many Platforms, Including Windows, Linux, Mac, iOS, and Android
DISTRIBUTED
Up to 100 Independent Validator Nodes That Keep the Blockchain Network Always Alive
COMPLIANT
$COM Is a Utility Token with VAT, Supported by a Legal Response from a European County Tax Agency